The Evolution of Class: From Lloyd's Coffee House to Modern Expertise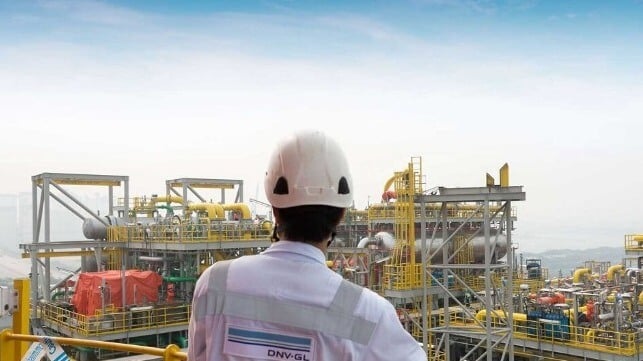 Ship 'classification societies' have existed for over 250 years. 'Class rules' classify ships and marine vessels according to the soundness of their structure, technical and operational standards. The classification rules are designed to ensure an acceptable degree of stability, safety, and environmental impact amongst the vessels' structures, machinery, propulsion, and steering systems. Marine insurance underwriters, financiers, charterers, shipbrokers, flag states, surveyors and owners use this information to determine the quality and soundness of a vessel.
'Class Rules' originally classified the hull condition as A, E, I, O or U, according to the state of its construction and its adjudged continuing soundness (or lack thereof). Equipment was G, M, or B ('good, middling or bad') later replaced by 1, 2 or 3, leading to the well-known expression 'A1 classed.'
Assigning different classifications has now been superseded. Today a ship either meets the class society's rules, or it does not. A vessel is either 'in class' or it is not. It's important to understand however, that Class Societies don't strictly certify that a vessel is 'safe.' They simply certify that the vessel complies with their rules – and the reputation of the veracity of those rules is what gives them prestige and dependability.
However, the original purpose of this system was not to assess safety or seaworthiness of the ship. It was, essentially, to make money by evaluating insurance risk. Marine insurance underwriting essentially started as a game of bets. Underwriters would agree to insure different vessels & voyages based on their objective assessment of the risk of its loss (conversely – the chance of it safely reaching its destination). If the ship safely made the voyage, the underwriter won by collecting premiums and suffering no claim. If the ship was lost at sea, the underwriter lost and paid out the value of the vessel. Thus, an independent rating system of ship quality was developed to help underwriters place shrewd bets.
Groups of marine insurance underwriters used to assemble at a cafe called the Lloyd's Coffee House in 1750's London to underwrite insurance for ships - and unofficially formed the first classification society. 'Lloyd's Register' officially came into existence in 1764. Bureau Veritas later formed in 1828, Det Norske Veritas (DNV) in 1864, and Germanischer Lloyd in 1867. The American Bureau of Shipping (ABS) formed in 1862, and Registro Italiano Navale (RINA) in Genoa in 1861. ClassNK formed in Tokyo in 1899.
There are now more than 50 class societies worldwide. They employ naval architects, ship surveyors, material engineers, piping engineers, mechanical engineers and electrical engineers, often located at ports and office buildings around the world. Det Norske Veritas (DNV), earlier known as DNV-GL, is the largest class society. Det Norske Veritas (1864) and Germanischer Lloyd (1867) merged in 2013 to form the new DNV-GL. In 2021, they became known simply as DNV.
Class societies are the foremost authority on marine technical standards, and the greatest source of marine structural knowledge. Their expertise is highly sought-after by the shipping industry, engineers, fabricators, metallurgists, naval architects, academics and maritime lawyers. Class societies are perhaps the greatest credit to shipping safety since the industrial revolution – and continue to be today.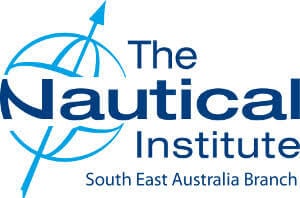 Cameron Livingstone MNI is the secretary of the South Eastern Australia Branch of The Nautical Institute, which covers the region of New South Wales and the Australian Capital Territory. The Institute's aim is to promote professionalism, best practice and safety throughout the maritime industry and to represent the interests of its members.
This article appears courtesy of the author and may be found in its original form here.
The opinions expressed herein are the author's and not necessarily those of The Maritime Executive.