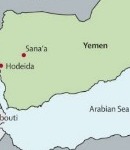 On Monday, Saudi Arabia's embassy in Washington, D.C. asserted that Houthi militia forces have taken 19 vessels "hostage" off Hodeidah, Yemen. The claim has not been independently verified. In a post on its website, the embassy wrote that Houthi rebels...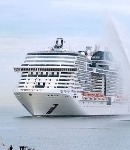 The annual Seatrade Convention in South Florida brings many business travelers from all parts of the globe. Tommy Dybvad, Director of Cruise and Ferry for Northern Europe, is a long-time veteran of the satellite communications scene for the cruise industry....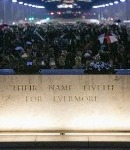 The Anzac tradition and the ideals of courage, endurance and mateship were established on April 25, 1915 when the Australian and New Zealand Army Corps landed on the Gallipoli Peninsula. It was the start of a campaign that lasted eight...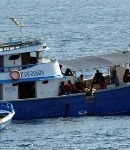 On Tuesday at Port Everglades, the U.S. Coast Guard cutter Legare offloaded about 25,000 pounds of cocaine and 2,600 pounds of marijuana seized in the Eastern Pacific. Authorities estimate the value of the confiscated narcotics at about $390 million. As...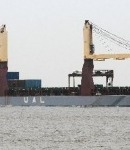 One of the twelve crewmembers of the freighter FWN Rapide who were believed to be kidnapped by Nigerian pirates has been found. On Monday night, a search of the vessel located the seafarer, who had been hiding on board since...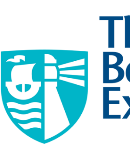 The Baltic Exchange will be introducing a modernized code of conduct for shipowners, charterers and ship brokers using the physical shipping and freight derivatives markets. The Baltic Exchange is the world's only independent source of maritime market information for the...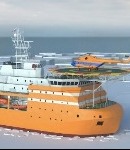 The Russian Hydrometeorological Service has signed a contract with the Admiralty shipyard in St. Petersburg for the construction of a self-propelled North Pole research platform able to house 48 researchers and 12 crew. The platform, to be named North Pole...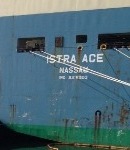 The city of Los Angeles is suing the owner, operator and charterer of the car carrier Istra Ace over a 2016 bunker spill that covered 70 acres of water and took two weeks to remediate. In a civil suit filed in...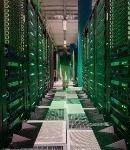 Total and Google Cloud have signed an agreement to jointly develop artificial intelligence (AI) solutions applied to subsurface data analysis for oil and gas exploration and production. The agreement focuses on the development of AI programs that...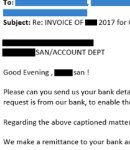 Network security firm Secureworks has identified a Nigerian threat group that appears to be focused solely on the marime industry. The group, dubbed "Gold Galleon," uses basic email scams and publicly available hacking software to try to steal hundreds of...