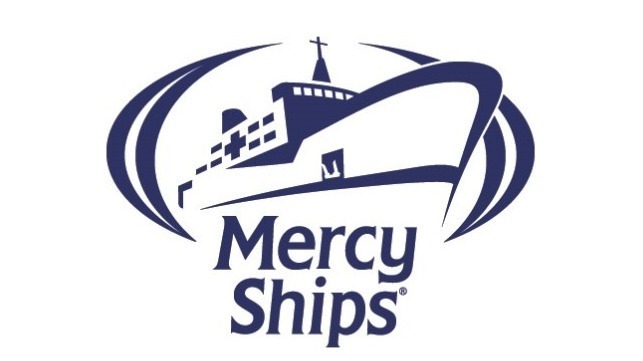 Summary: Responsible to perform electrical work as assigned by the Chief Electrician. Description: Accept...
Read More >>
Summary: Responsible for assisting in the day-to-day supervision of the Deck crew. Description: Accepting...
Read More >>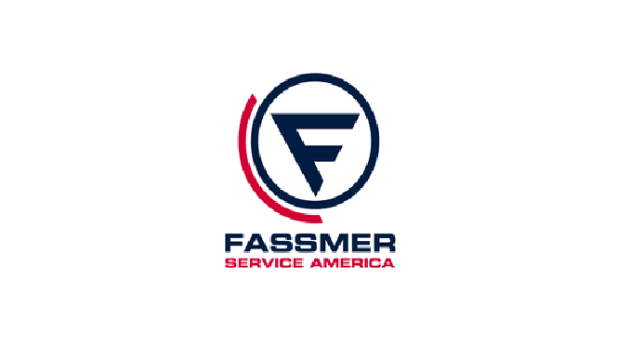 Men Wanted For hazardous journey, small wages, bitter cold, long months of complete darkness, constant danger, safe return doub...
Read More >>