Captain Loses License for Dive Fatality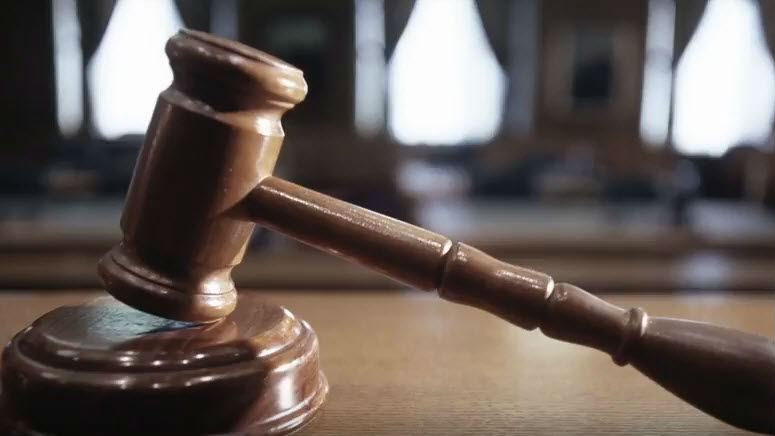 On Wednesday, the U.S. Coast Guard's LA-Long Beach unit announced that it had revoked the merchant mariner credential of a dive boat operator who departed a dive site without one of her passengers. The passenger, Laurel Silver-Valker, was never found and is presumed dead.
The commercial dive boat Sundiver Express was operating at a site off Catalina Island a few days after Christmas last year. Following a dive stop, the Express' captain, Kyaa Heller, did not notice that Silver-Valker had not returned to the vessel, and Heller proceeded to the next location. Heller only noticed Silver-Valker's absence at the next stop.
The Coast Guard investigated and filed a complaint calling for the revocation of Heller's credential for six alleged offenses, including one count of negligence for failing to maintain proper passenger accountability and five counts of misconduct related to the operation of a commercial vessel.
Heller elected to voluntarily surrender her merchant mariner credential to the Coast Guard on June 6, and is longer authorized to serve as master of a commercial vessel.
"There is no excuse for departing a dive site without confirming all passengers are on board and accounted for," said Lt. Cmdr. Nathan Menefee, senior investigating officer, Sector Los Angeles-Long Beach. "Passenger vessel operators must take the role and responsibility of master seriously, as the safety of their passengers is in their hands. The responsibility of a master cannot be delegated."
The sector released a notice earlier this year reminding captains of small passenger vessels that it was improper to allow non-crewmembers (such as friends, family or frequent customers) to perform safety sensitive functions in exchange for free trips, and said that this was a dangerous practice. "The master shall maintain an accurate roster of passengers . . . the roster should be verified with a verbal and visual confirmation of the diver prior to the vessel departing a dive site. Ultimately, it is the master's responsibility to ensure that all passengers are safely accounted for," wrote Capt. Jennifer F. Williams, officer in charge of marine inspection, Sector LA-Long Beach.