Royal Caribbean Ship Delayed by Pipe Burst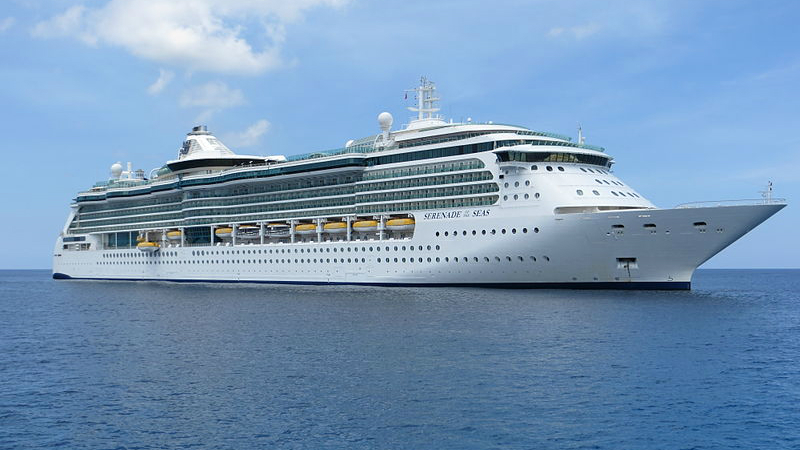 A Royal Caribbean cruise ship was cleared by United States Coast Guard investigators to leave the Port of New Orleans on Sunday afternoon after a broken water pipe forced delays and some cancellations.
Some passengers were stuck on board the Serenade of the Seas for nearly 24 hours this weekend following electrical damage caused by a broken water pipe. The incident caused some minor flooding and outages, while also forcing the cancellation of several reservations after power was briefly lost to some parts of the ship.
On Saturday, Royal Caribbean officials said while at least 200 rooms were affected by the flooding or power outages, others were not, allowing several people to board the ship. Those people spent the afternoon and evening waiting as crews began repairs with expectation the ship would soon set sail. Rooms that had damage forced officials to cancel roughly 400 passengers' trips.
Royal Caribbean issued a statement saying: "We understand the anticipation and excitement leading up to their cruise, and we apologize for impacting their vacation. Royal Caribbean international will provide these guests with a full refund of the cruise fare paid."
Officials said the ship's critical systems are working, but some areas of the ship did not have power including the main theater, medical facility and the gym.
Serenade of the Seas was scheduled to depart on January 24th on a seven-night Bahamas cruise.