U.S. Homeless Could Move Into Navy Ship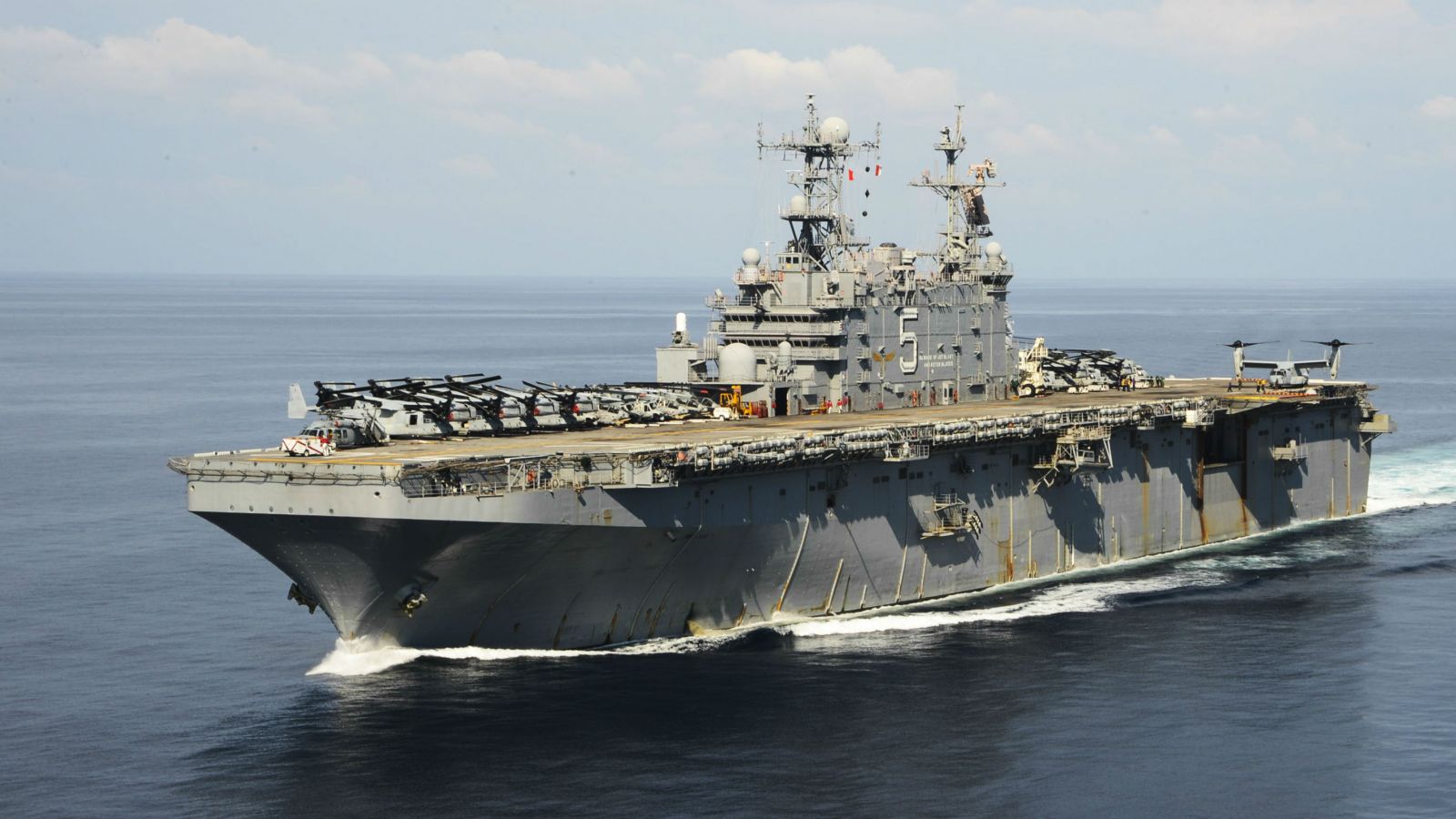 A former San Francisco mayor has proposed that the city's homeless could be sheltered on a retired U.S. Navy Ship.
In an op-ed in the San Francisco Chronicle, Art Agnos, who led the city from 1988 to 1992, suggested that the USS Peleliu, a decommissioned assault ship currently in San Diego, could house most of the city's homeless currently living in tents on the streets.

An estimated 6,500 homeless people are currently living in San Francisco, the second highest number in the US.
"Our city desperately needs a humane, progressive game changer to house them until there is enough permanent housing," Agnos writes.
The USS Peleliu once carried 5,000 military personnel, and Agnos says it could be docked in the Port of San Francisco with homeless people boarding at night.
He cites the precedent of a 1989 earthquake when those left homeless were housed in the Moscone Convention Center. When the venue needed to reopen for business, a Navy admiral offered the USS Peleliu as a temporary dwelling.
The opinions expressed herein are the author's and not necessarily those of The Maritime Executive.