St Johns Shipbuiding Ken Gentle VP Repair
St. Johns Ship Building names Ken Gentle as Vice President of Repair as part of an ongoing expansion process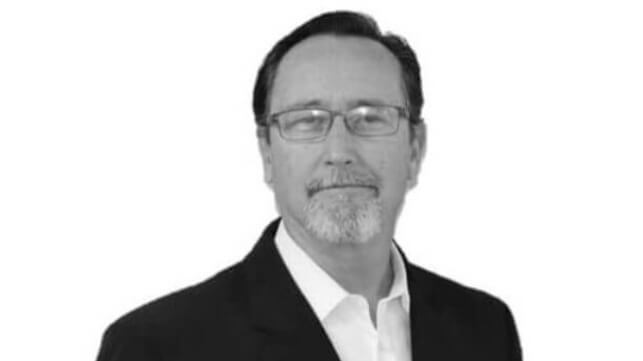 [By St. Johns Shipbuilding]
St. Johns Ship Building is proud to announce the assignment of Ken Gentle to the position of Vice President of Repair. Ken will lead our production and project management teams tasked with repairing various types of vessels in steel and aluminum. Ken comes with us with more than 40 years of extensive marine repair experience.
"Kenneth comes to us with over 4 decades of industry experience and will head our diversified customer base of repair projects, including our dry dock, which will be mechanically upgraded and refitted to improve haul-out capability. This assignment will allow us to utilize his industry knowledge and expertise to ensure the success of our restructured repair program." Jeff Bukoski, President of St. Johns Ship Building.
St. Johns shipbuilding is based in Palatka, Florida, near Jacksonville. St. Johns leads in the new construction and repair of a wide variety of steel and aluminum vessels, including ferries, tugs, deck and tank barges, landing crafts, and general cargo vessels. Significantly, it's also one of the few U.S. shipyards that is currently building vessels that support and service offshore wind farms. St. Johns' holding company, Americraft Marine, a maritime subsidiary of the U.S.-headquartered privately-owned business group Libra Group, was launched to support and strengthen the U.S. shipbuilding industry and infrastructure to build St. Johns Ship Building as a center of excellence in Jones Act shipbuilding.

The products and services herein described in this press release are not endorsed by The Maritime Executive.