P&R Water Taxi Signs with MobileOps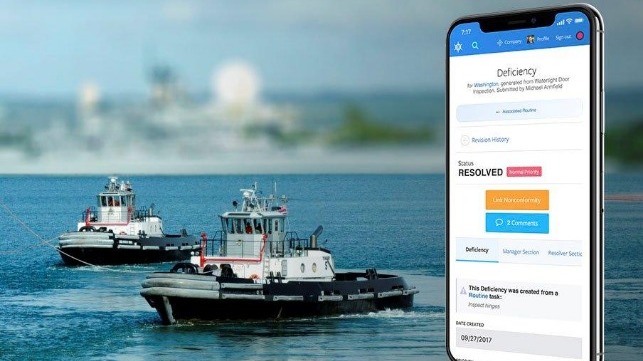 MobileOps, Inc. has signed a deal with P&R Water Taxi, LLC, a major vessel operator in the Hawaiian Islands. P&R Water Taxi has a reputation for outstanding customer service and creating safe, innovative, and economic solutions for their customers.
P&R Water Taxi will utilize the MobileOps Platform across its fleet of vessels to bolster its safety, maintenance and regulatory initiatives. "Crew response to the new program with an interface made for the user, instead of the programmer, has been overwhelmingly positive," says Steve Morita, Vice President at P&R Water Taxi. "The intuitive nature of the program is easy for our employees to use and has created collaborative management-crew dynamics, which we feel will pay for the program many times over."
"We are extremely pleased to have such a notable company like P&R Water Taxi partner with us," says Michael Armfield, Chief Technology Officer at MobileOps. "We look forward to working with P&R Water Taxi now and into the future."
The MobileOps Platform is a cloud-based subscription solution that includes both a Web Application and an online-capable iPad application called Voyager. Companies are choosing MobileOps because it is incredibly easy to use, cost effective, and is backed by great customer service.
For more information on MobileOps, please visit http://www.mobileops.co.
The products and services herein described in this press release are not endorsed by The Maritime Executive.