Nanol's Additive Proven to Reduce Hydrogen Wear of Metals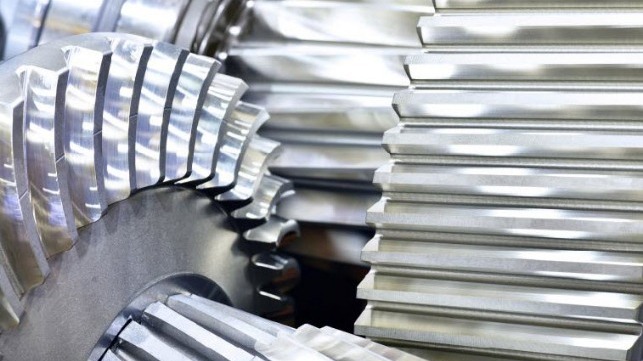 Lubrication pioneer Nanol® Technologies Ltd was founded in 2010 and is headquartered in Helsinki, Finland. The company's mission is to provide solutions to reduce fuel and oil consumption, while extending key engine and machine component lifetimes. Nanol's patented lubricant additive delivers immediate economic benefits to operators of combustion engines and industrial machinery. www.nanol.eu
Friction and wear in engines are incredibly expensive problems for society. Friction lowers the efficiency resulting in wasted energy. Wear shortens the lifetime of the components and increases maintenance costs. Industry is constantly searching for more effective technical solutions to improve efficiency of mechanical equipment. Demand for high-performance lubricant additives is also strongly driven by new regulations pushing for improved fuel efficiency and better consideration of the health, safety and environmental factors.
Transport represents almost a quarter of the world's greenhouse gas emissions and is the main cause of air pollution in cities. Increasing oil consumption is known to lead to exhaust catalyst poisoning, thereby increasing Greenhouse gas- emissions. Nanol Technologies' target is to reduce the global fuel consumption and emissions through the use of the Nanol® additive in lubrication oils.
Nanol® is a dual-function additive, i.e. a friction modifier and anti-wear additive. Nanol® forms a self-repairing protective Nano-layer on friction surfaces, which lowers friction and wear. Reduced friction improves engine performance resulting in reduced fuel consumption (2-5 percent). Reduction of wear results in longer life-time of the components, and thus, further savings. The technology can be used in a wide range of different applications i.e. in marine, industrial, automotive and transportation. Only 0.3 percent of Nanol® additive in lubricant is required for obtaining the desired effect. The technology is scientifically underpinned by research done by European leaders in tribology (friction & wear) at the Fraunhofer Institute in Germany.
Originally designed for fuel saving, Nanol's additive now enters completely new areas of use The renowned Fraunhofer independent research institute in Germany has demonstrated that Nanol's lubricant additive has some completely new performance features. The patented lubrication additive, based on Nano-technology, was originally developed for fuel saving and wear protection in marine engines and industrial applications.
The latest testing now shows that the additive has additional positive properties as well, as it can prevent so-called hydrogen embrittlement. Hydrogen embrittlement is the process by which metals such as steel become brittle and fracture when in contact with hydrogen.
The testing that demonstrated the new effect of Nanol's additive was conducted by a leading manufacturer of ball bearings. Further testing was also carried out at Fraunhofer Institute by Professor Dr. Matthias Scherge.
"The latest research has added new features to the scientific picture of Nanol. Nanol must be considered a package with multi-functional properties including viscosity index improvement, friction modification, anti-wear properties as well as protection against hydrogen embrittlement," states Scherge, who has previously conducted several other laboratory tests on Nanol's additive.
Hydrogen embrittlement is a serious issue in several applications, and the newly demonstrated property opens completely new areas of use for Nanol's additive. So far, the additive has mainly been used by shipping companies in marine engines and power plants.
"We are now starting to penetrate new customer segments. Hydrogen embrittlement is a severe problem in for example wind power turbines. By using Nanol, the lifetime of components can be extended and service intervals prolonged," says Johan von Knorring, Founder and CTO of Nanol Technologies.
Several other technologies are available to deal with the hydrogen embrittlement problem, including for example various coatings. According to von Knorring, Nanol's solution is both more reliable and effective in comparison.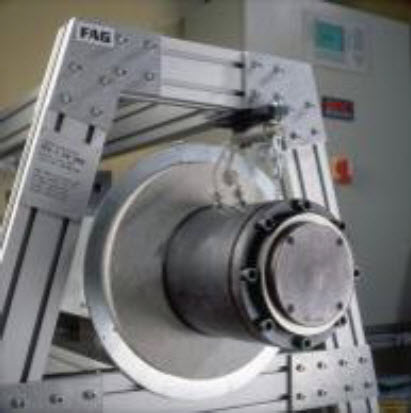 Testing on ball bearing applications has proven that Nanol's additive can reduce hydrogen embrittlement.
As these pictures show, the tests that have been carried out discovered that Nanol's additive reduces embrittlement and corrosion. With Nanol's additive the surface remains intact.

The products and services herein described in this press release are not endorsed by The Maritime Executive.