Eaton Showcases Innovative Solutions at OTC 2015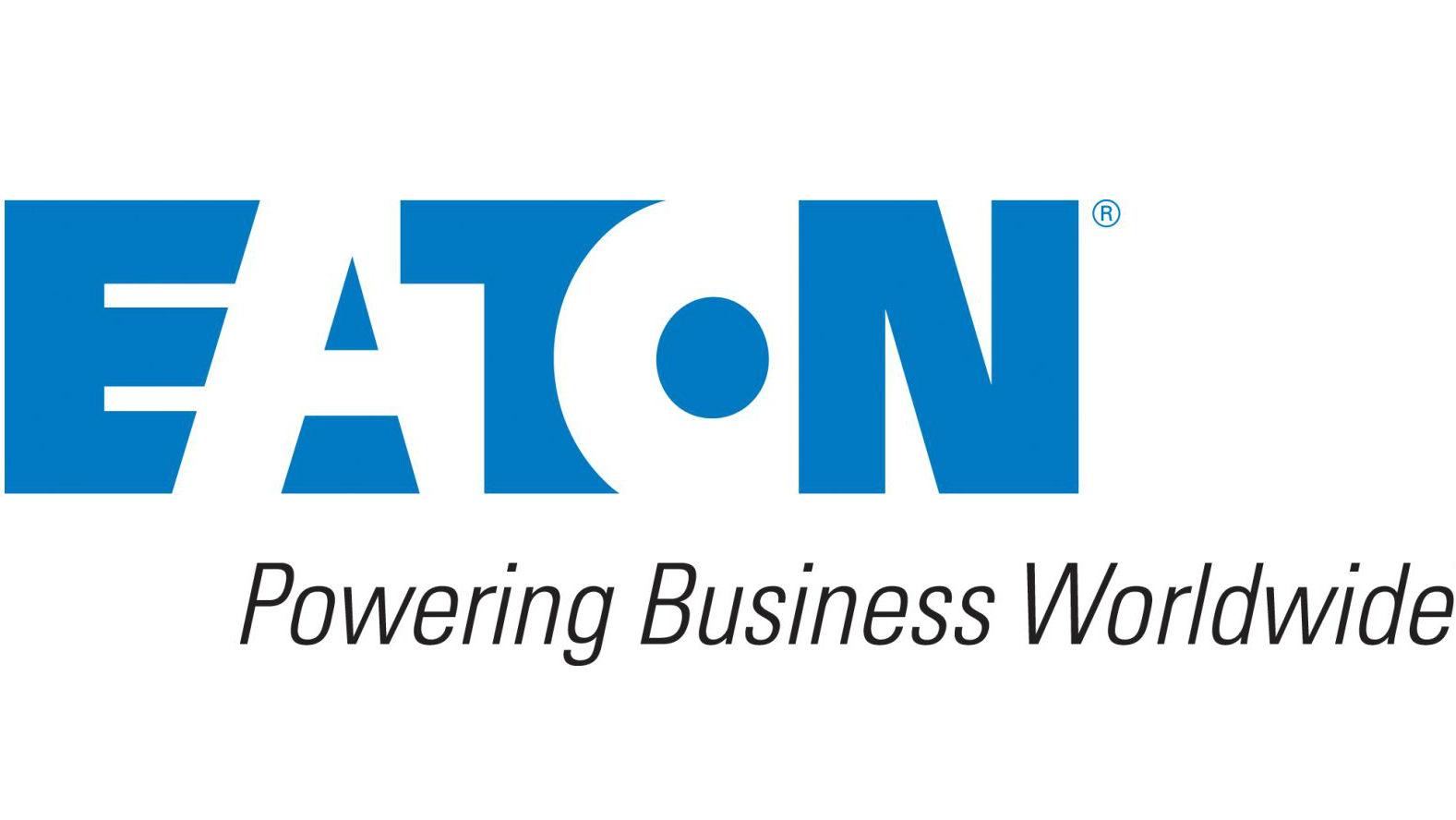 Power management company Eaton will display its innovative electrical, hydraulic and filtration solutions designed to optimize performance, increase operational predictability and enhance safety in booth # 3517 at the 2015 Offshore Technology Conference (OTC) from May 4 to 7 at NRG Park in Houston. Through in-booth presentations, visitors will learn about Eaton's solutions designed to help maximize refining processes worldwide by supporting heavy power capabilities and safety systems for uninterrupted operations.
"Global megatrends indicate that the world use of petroleum and liquid fuels is projected to increase to 112.2 million barrels per day by 2035," said Daniel Castillo, senior vice president, global oil, gas and petrochemical business, Eaton. "Eaton's innovative solutions are helping customers access new reserves for exploration and recovery by minimizing risk and optimizing their investments."
Eaton is helping customers solve critical power management challenges with solutions that can be retrofitted to extend lifecycles and meet changing regulatory and processing requirements. With leading safety products, Eaton also offers a unique combination of systems, components and services that help customers minimize risk and optimize investments.
Eaton's solutions for oil and gas applications are designed to support a reliable and efficient supply of electrical and hydraulic power to keep mission-critical systems operational and reduce downtime. For example, Eaton's B-Line series structural solutions save weight and improve performance, including its High Performance Cable Ladder (HPL) and new 4DimensionTM strut system. Synflex hose products from Eaton, including the new 33CH-08 High Collapse Resistant Thermoplastic Hose, are engineered to withstand extreme pressures and temperatures of subsea environments, helping increase uptime. For global applications, Eaton's new Power Xpert CXHTM high-performance International Electrotechnical Commission (IEC) standard motor control and distribution center incorporates advanced motor control and protection technologies that optimize performance and reduce maintenance costs. Additionally, Eaton's Integrated Power Assemblies (IPA) provide an efficient onsite alternative for power distribution and control needs, enhancing power reliability and reducing engineering costs compared to onsite construction. With solutions such as Eaton's PowerXL enclosed drive, customers can also power their operations more efficiently and effectively and quickly through Eaton's rapid response program, which reduces lead time.
Eaton also helps support greater operational predictability with rugged, durable products that enable automated maintenance through remote monitoring and troubleshooting; reducing unnecessary scheduled maintenance and the need for personnel to travel to remote locations. With a global network of services professionals, Eaton provides experienced local engineering and other services tailored for every stage of a power system's life cycle to improve uptime and reduce costs. Eaton's Water-Cooled Third Generation Brake, a disc type, water-cooled dynamic tensioning brake, eases repair needs by improving wear adjustments and reducing leakage caused by copper cracking.
Eaton continues to develop industry-leading technology designed to enhance safety and electrical system availability. Eaton's breakthrough technology includes the first low-voltage switchgear technology to extend type 2B arc-resistant ratings with the instrument and breaker secondary door open and provide centralized control and protection for low-voltage power distribution equipment. Eaton's solutions include its expansive Crouse-Hinds series integrated multimedia communication systems for explosive atmospheres and harsh industrial and marine environments. These solutions are designed to support the highest safety standards and operate as a single solution, saving costs and simplifying engineering. In addition, Eaton's Crouse-Hinds series V-SpringTM Telescoping Light Poles help enhance safety and decrease labor costs associated with lighting installation and routine maintenance; the technology enables work to take place on the platform or walkway and avoids the need for portable ladders and fall protection equipment.
The products and services herein described in this press release are not endorsed by The Maritime Executive.