Coltraco Ultrasonics Proudly Announces Portascanner Set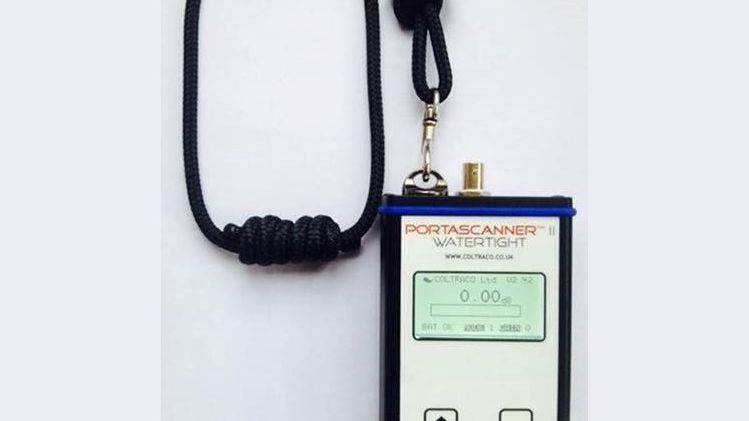 Coltraco Ultrasonics are excited to announce that they will be releasing the Portascanner™ Set to compliment the Portascanner™ Portable Ultrasonic Watertight Integrity Tester. Added to the Portascanner™ will be the Portaleak™ leak detector and the datalogging Portascanner™ Evidential™ camera. The Portascanner™ tests for watertight and weather-tight seals, ideal for checking hatch-covers, doors, cable transit areas and much more. The Evidential™ camera device compliments the Portascanner™ Watertight by recording all of the readings taken on the Portascanner™ receiver, providing photographic evidence of the results. The Portaleak Ultrasonic Leak Detector adds to the package the ability to identify gas leaks, making the package flexible to a variety of safety and maintenance needs. With through-life maintenance support for any purchase, Coltraco Ultrasonics offer a unique level of service for Classification Society approved life-safety technology. This set is delivered as part of Coltraco Ultrasonics commitment to supplying reliability, replicability and engineering build quality.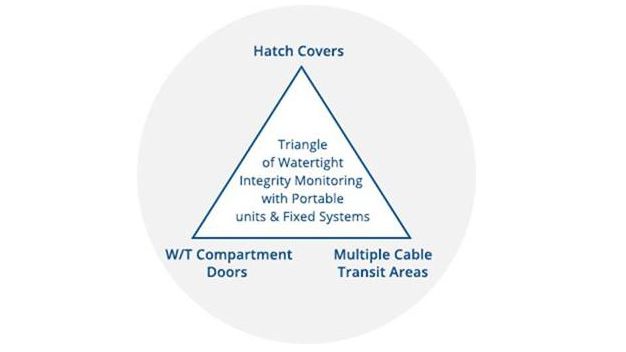 The products and services herein described in this press release are not endorsed by The Maritime Executive.