ABS Informs Industry at Singapore Maritime Week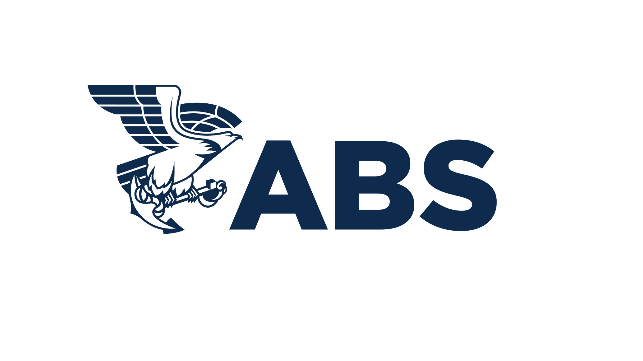 ABS executives informed the industry conversation at Singapore Maritime Week, with presentations on the growing cyber security threat to maritime, new opportunities to take advantage of data and the huge potential of LNG shipping for the region.
Speaking at the Singapore Maritime Cyber Security Seminar, ABS Chief Digital Officer, Howard Fireman highlighted the opportunities and challenges presented by the ever-increasing connectivity of maritime assets.
"The cyber threat is real to maritime safety, making it a relevant issue that ABS must address. At the same time regulatory and industry drivers are accelerating the pace at which cyber risks must be considered," Fireman explained, before going on to detail ABS' industry-leading response.
"ABS offers the industry's most comprehensive program that goes beyond cyber security also encompassing automated systems safety, data and software integrity centered on CyberSafety. Our deep maritime and offshore domain expertise focuses on how cyber affects integration of Information and Operational Technologies and the associated integrated control systems. The ABS CyberSafety® program is the industry's first risk-based management model to calculate cyber risk to Operational Technology."
Further, Fireman discussed how the industry can unlock the value of data to improve safety and performance of marine assets, at Singapore Maritime Technology Conference.
Fireman commented, "The ABS Condition-based Class Model solution provides powerful analytics that can help asset owners and operators leverage collected data to target critical areas for repair, prioritize maintenance requirements, and improve asset reliability—while improving the class experience and enhancing safety.
Speaking at the Sea Asia LNG Forum, part of Singapore Maritime Week, Peter Fitzpatrick, ABS Vice President for Global Business Development, highlighted the significant growth in LNG carriers coming on stream as a growing market opportunity.
"Singapore is a growth market because LNG ships require the reliable on-time delivery in drydocking that Singapore has been consistently delivering. We see it as a growth area for LNG ships for drydocking or for vessel modifications. We see Singapore as a hub for improving vessel efficiency; drydocking is key and will continue to be."
Singapore Maritime Week gathers the international maritime community for a week of flagship conferences and social events celebrating all things maritime.
The products and services herein described in this press release are not endorsed by The Maritime Executive.