ABS Carbon Capture and Alternative Fuels Trends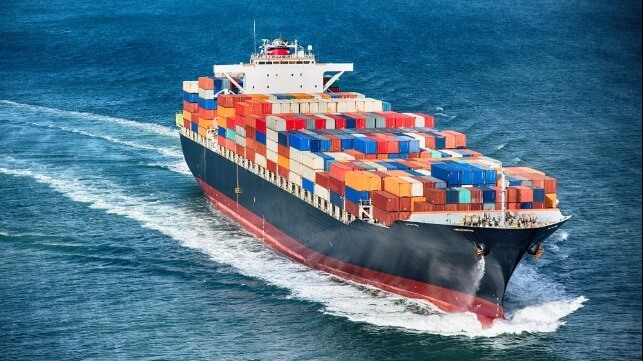 The International Maritime Organization's (IMO) goal of reducing the total annual greenhouse gas emissions from international shipping will take a combination of infrastructure, technologies and fuels.
Production of green or blue hydrogen is a valuable puzzle piece in the energy transition, offering the industry a key building block for alternative carbon-neutral and carbon-free fuels. Green hydrogen, when consumed in fuel cells, has the potential to provide vessels with zero-emissions energy and is a stepping stone for other possible fuels like green ammonia, green methanol and green methane.
Current hydrogen production from fossil fuels can reach its full potential in the creation of synthetic fuels, combining with carbon capture technologies to become nearly carbon-free blue hydrogen. Green hydrogen, produced with renewable electricity, offers a zero-carbon option for both fuel and production of synthetic LNG, methanol or ammonia.
To learn more about the latest technology trends in the areas of alternative fuels and carbon capture, download your copy of Technology Trends: Exploring the Future of Maritime Innovation click here.
The products and services herein described in this press release are not endorsed by The Maritime Executive.