Jack Richard Dougherty
Jack Richard Dougherty, MSM is the current Head of Defense Operations for Al Seer Marine, a bespoke unmanned vessel manufacturer in the United Arab Emirates. He is a graduate of Texas A&M University at Galveston with a degree in maritime administration, and he holds a master's degree in Cyber Security Management from the University of Houston. He is a US Navy Riverine veteran with multiple deployments, and he served as chief of staff to the previous superintendent of the Texas A&M Maritime Academy, Admiral Michael Rodriguez.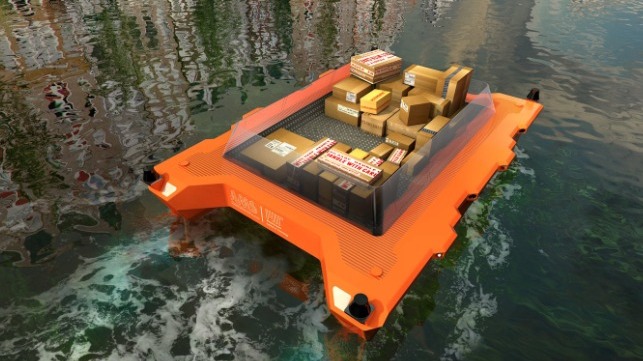 The Autonomous Ship Technology Symposium 2021 conference brought together the largest public and private entities in mar...