Captain Jere White & Eric F. Smith
Captain Jere White is the past Director of Commercial Operations at Overseas Shipholding Group. Captain White has extensive experience both at sea and ashore working with the Jones Act and sailed as Master on many vessels throughout his 45-year career. Eric F. Smith is the Chief Commercial Officer at Hendry Marine Industries, Inc. which is the parent company for Gulf Marine Repair, Universal Environmental Solutions and Anchor Sandblasting and Coatings. Previously, Mr. Smith was the Chief Commercial Officer at Overseas Shipholding Group and has been involved with more than 20 new construction vessel projects over his 30-year career in the Jones Act.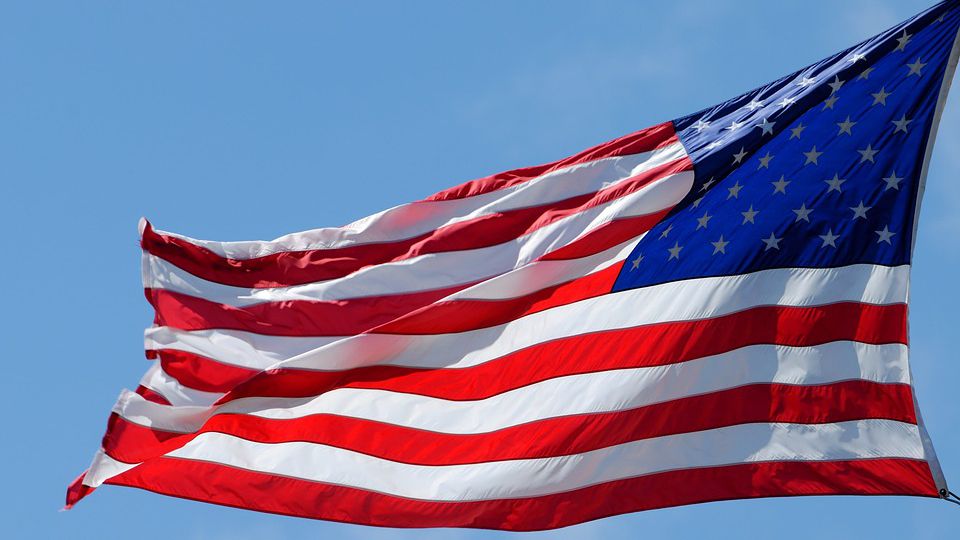 The Jones Act is once again in the crosshairs of detractors looking to open our domestic transportation service to allegedly...