Yachting Couple Attacked by Abu Sayyaf in Sulu Sea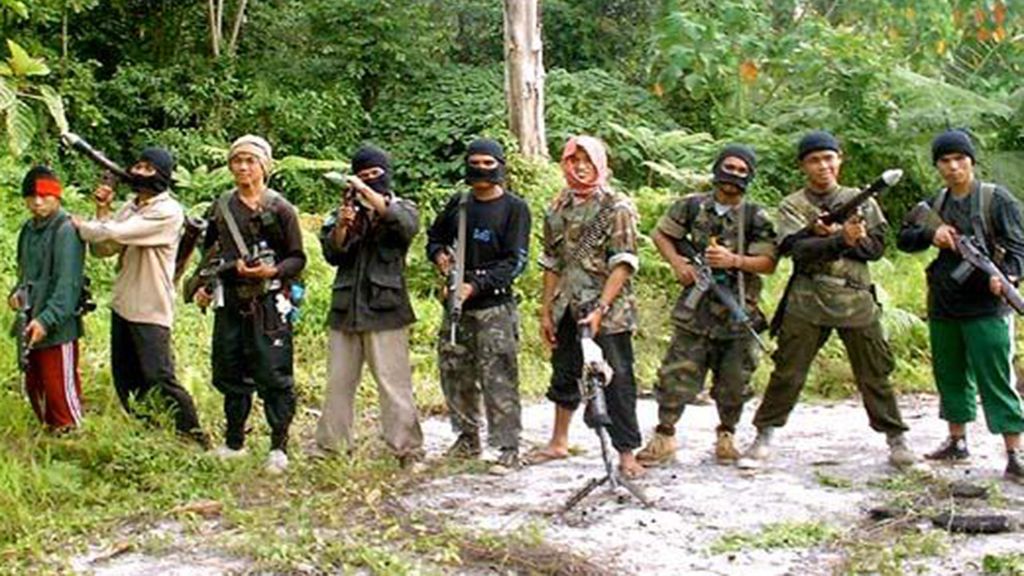 A German couple kidnapped by Somali pirates eight years ago has been attacked at sea again – by Abu Sayyaf.
Jurgen Kantner, 70, and his partner Sabine Merz were sailing off of Sabah, Malaysia when their yacht was boarded by gunmen. Philippine media report that Merz was shot and killed while resisting the attack and Kantner was taken captive. Abu Sayyaf spokesman Abu Rami said the terrorist group was responsible for the abduction.
On Sunday, Philippine armed forces found the couple's sailing yacht, the Rockall, adrift off of Sulu. Merz's remains were on board and a shotgun was by her side, Army spokesman Maj. Filemon Tan Jr. told the Philippine Star.
The attack was the couple's second run-in with kidnappers at sea: they had been abducted and held by Somali pirates in 2008. They were ransomed after two months at an estimated cost of about $600,000.
Kantner returned to the Somali pirate base of Berbera shortly after gaining his freedom, defying warnings about the danger in order to retake possession of his sailboat.
"My boat is my life and I don't want to lose her, nothing more. I don't care about pirates and governments," Kantner told AFP in 2009. "[Local Somalis] think that I'm insane, they call me the crazy white guy or the mad German sailor but they don't know how important my boat is to me."
Latest attack fits a long-running pattern
Somali piracy has abated over the intervening years, but Abu Sayyaf has been particularly active in maritime kidnappings in recent months. The group has focused its criminal activities on vulnerable, slow-moving vessels like tugs and trawlers, and it has abducted over 30 seafarers so far this year. Analysts estimate that it garnered about $7 million in ransom payments over the six months ending in June.
In addition to the attack on Kantner and Merz, Abu Sayyaf militants kidnapped two Indonesian fishermen in two raids off of Sabah, Malaysia on Saturday. They also abducted a South Korean captain and a Philippine crewmember from the heavy lift ship Dongbang Giant in late October.
The kidnappings continue despite a sustained Philippine military campaign against Abu Sayyaf on the islands of Sulu and Basilan, the group's main bases of operation.
Philippine president Rodrigo Duterte has called for cooperation between his nation, Malaysia and Indonesia to jointly combat the threat of Abu Sayyaf piracy. He recently said that the kidnappings threaten to paralyze trade in the region; the Philippines is heavily dependent on barge shipments of coal from Indonesia for power generation, and Energy Secretary Zenaida Monsada said in June that a persistent run of attacks on tugs threatened to reduce the supply.