Windstar Cruise Ship Runs Aground Off Panama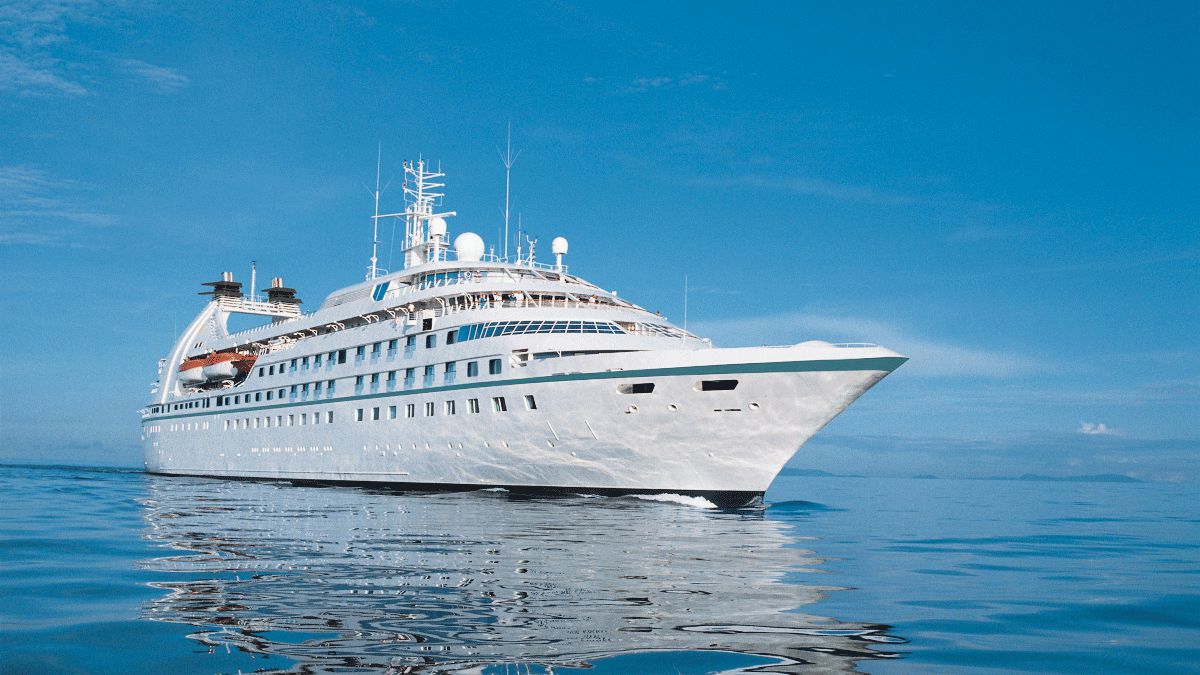 Windstar Cruises' 200-passenger boutique cruise ship Star Pride ran aground off of Isla de Coiba, Panama during anchoring maneuvers.
The company said that all guests and crew are safe, but there is hull damage and the vessel is unable to sail. The guests were taken to the island for their planned shoreside itinerary pending the arrival of other vessels to take them to the mainland.
"Because of Isla de Coiba's remote location [about 20 nm off of Panama], the lack of infrastructure in the area, and the lack of other support vessels, Windstar arranged for her sister ship Star Breeze, along with [Gauguin Cruises'] Tere Moana, to transfer the guests to the mainland. We are grateful and appreciative for the support of the Tere Moana in this time of need," said the company.
"Star Pride guests are currently en route to Golfito, Costa Rica. From there they will be transferred to San Jose . . . The crew of the Star Pride will join the Star Breeze on December 23."
The ship will be repaired at the port of Balboa. Windstar has canceled the Pride's next sailing and issued a full refund to the passengers aboard at the time of the incident.
The Star Pride, formerly the Seabourne Pride, was purchased and renovated as part of Windstar's new management plan. The company has historically operated large sailing vessels – the 150-passenger Wind Spirit and Wind Star and the 300-passenger Wind Surf – but under a new owner, the company chose to expand into the conventional small cruise ship market. The firm intends to stay with smaller, yacht-like vessels as its competitors move up in size to ships in the 400-600 passenger range.