Wash Water Research Aims to Counter Port Concerns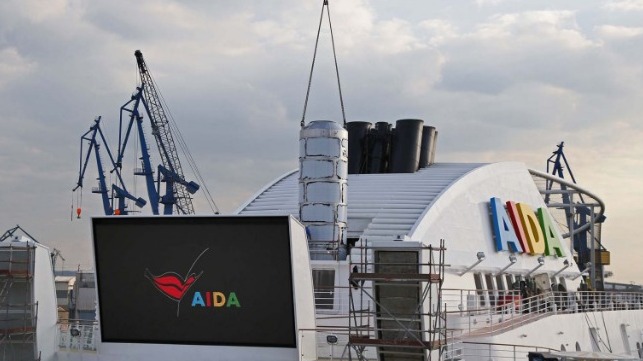 The Clean Shipping Alliance 2020 (CSA 2020) presented the results of study on scrubber wash water at the 6th session of the IMO Sub-Committee on Pollution Prevention and Response (PPR6) this week, highlighting that it meets IMO environmental criteria.
The study comes amid concerns that an increasing number of ports globally will ban the use of open-loop scrubbers in their waters. China's Maritime Safety Administration announced a ban on scrubber wash water release, effective January 1, 2019. The ban follows a similar one announced in November last year by Singapore's Maritime and Port Authority of Singapore (MPA). In order to remain in compliance, ships will have to switch to closed-loop scrubber operation if set up to do so or burn 0.5 percent sulfur fuel.
The three-year, Carnival-led study collected 281 wash water samples from 53 scrubber-equipped cruise ships, the largest wash water data set in the marine industry, which were then assessed against 54 different test parameters by ISO accredited independent laboratories.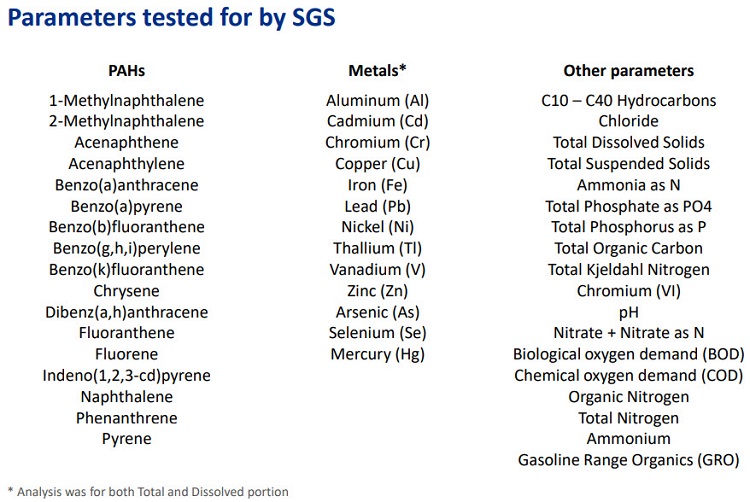 The resulting laboratory analysis reports were then evaluated by DNV GL's Maritime Advisory Services and the data compared against various water quality standards, after first confirming that the samples analyzed were consistently well within the allowable IMO criteria and regulatory limits.
Then the results were compared to selected national and International water quality standards and land-based wastewater discharge limits, including the German Waste Water Ordinance, the E.U. Industrial Emissions Directive 2010/75/EU and the E.U. Surface Water Standards Directive 2013/39/EU. While these comparisons are not directly applicable to exhaust gas cleaning systems, as well-established and representative water quality standards that are protective of the environment, they were appropriate to serve as study benchmark standards.
The results compared favorably with all of these standards.
Earlier this week, CSA 2020 expressed concerns about a proposal submitted by the European Commission (E.C.) which urges the IMO to change its scrubber guidelines. The proposal calls for "evaluation and harmonization" of scrubber discharges across all ports, worldwide. The proposal is intended for consideration by the 74th session of the IMO's Marine Environment Protection Committee (MEPC 74) which meets in May.
CSA 2020 Executive Director Ian Adams said: "The E.C. initiative is needlessly creating baseless concerns at a time when there are already very real issues in the maritime industry regarding the future availability, suitability and cost of fuels and the effects on global trade and shipping that this will have. There could also be safety implications should ships be required to change fuels in high traffic areas close to ports."
The study is available here.