V.Group Changes Hands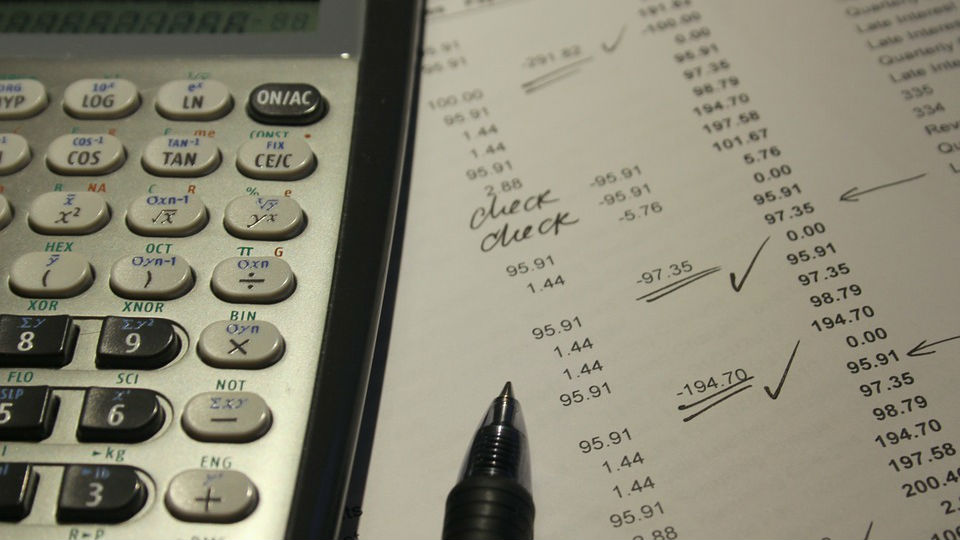 Ontario's municipal workers pension fund has sold a majority stake in marine services company V.Group to buyout firm Advent International in the first sale by the Canadian fund's private equity arm in Europe.
Pension funds and other institutional investors are a growing force in direct private investment as they seek to bypass investing in traditional buyout funds and boost returns against a backdrop of low global interest rates.
V.Group specializes in the technical management of maritime assets outsourced by ship owners, and the provision of a wide-range of high-value technical, personnel and advisory services. Operating out of 70 international offices, the company manages over 1,000 vessels on behalf of its customers across the commercial shipping, cruise, energy and defense sectors. V.Group employs more than 3,000 people and supports over 47,400 personnel in marine and offshore roles.
Ontario Municipal Employees Retirement System's private equity team OPE targets investments in companies with enterprise values of $200 million to $1.5 billion with a geographical focus is on Canada, the United States and Europe, with a particular emphasis on the United Kingdom.
Ontario declined to disclose how much Advent paid for 51 percent of V.Group. OPE will remain a minority investor.
Advent has a $13 billion fund for equity investments outside Latin America of between $100 million and $1 billion.
The sale announced on Monday followed acquisitions of Bibby Ship Management and Selandia Ship Management Group by V.Group.
Following Advent's investment, V.Group's growth strategy will remain focused on further geographical expansion and deepening its range of services organically and through complementary acquisitions.