Vard Sees Stronger Returns Through Diversification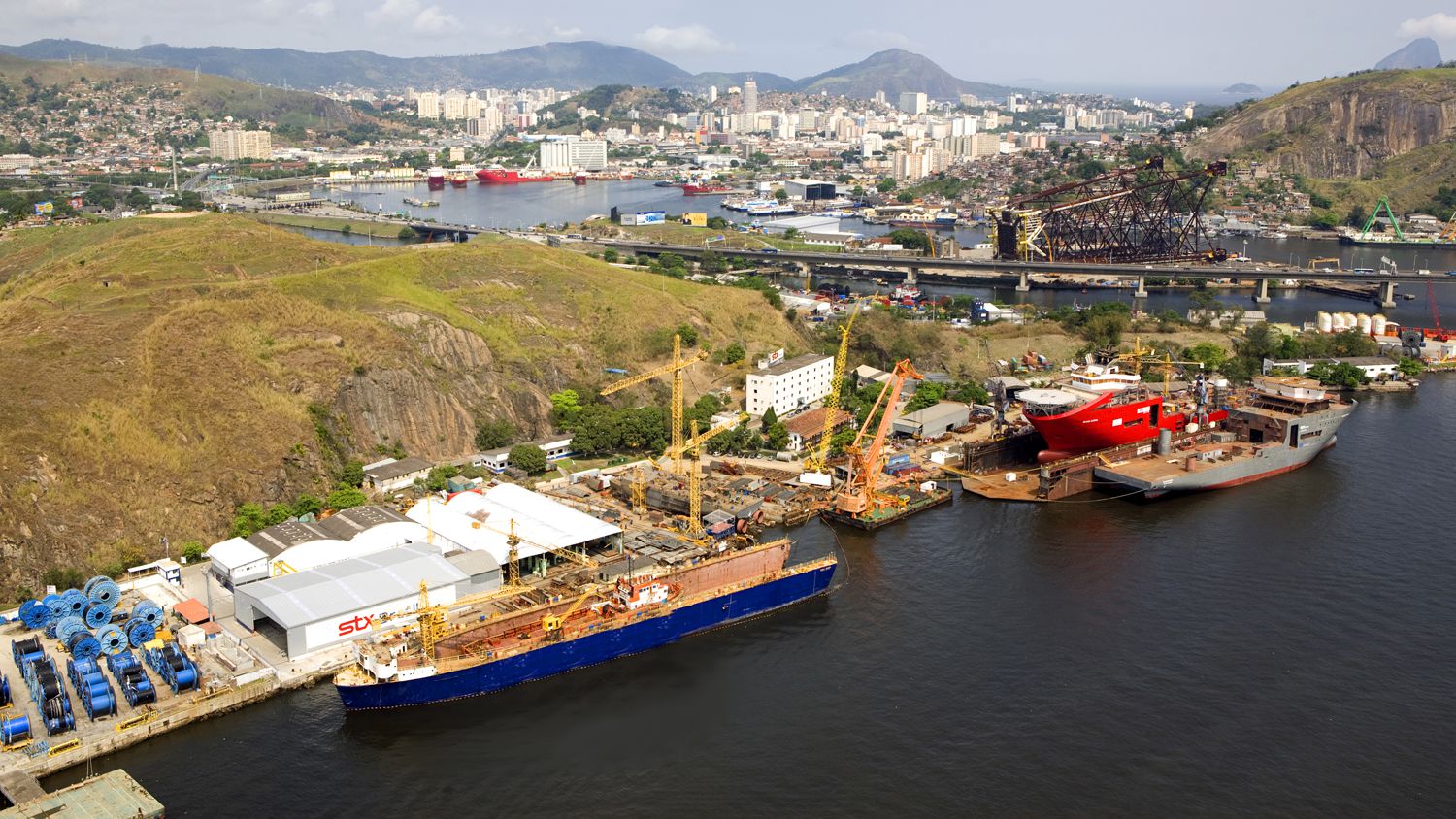 On Thursday, Norwegian shipbuilder Vard reported that its diversification strategy into cruise vessel construction contributed to improved results in the third quarter of the year.
Vard has historically focused on offshore and specialty vessels, but it confirmed four small cruise ship orders and signed agreements for two more in the third quarter – contributing to a relatively strong order book of 45 vessels, with delivery dates out into 2019. The expedition cruise ship orders include four vessels for Ponant and two for Hapag-Lloyd Cruises.
In all, new order intake for the first nine months came to 27 ships of various types and sizes, worth a combined $800 million. Nearly half of the book value came in the third quarter.
These strong sales results, along with other measures, have narrowed VARD's losses to $1.5 million in the first nine months of this year, down from $130 million in the same period last year.
"We are heartened that since the launch of our diversification plans at the start of 2016, we have made promising headway in several areas," said Roy Reite, the firm's CEO and executive director. "As we build relationships with new clients and adapt to demands in new markets, we continue to focus on new business development to keep activities at our yards stable and maintain VARD's position in a challenging phase for the industry."
All this has led to stronger utilization at Vard's yards in Romania and Vietnam. The two Romanian yards are building module carrying vessels for Topaz, and they are also constructing cruise ship hull sections for Fincantieri, Vard's majority owner. In addition, the Vard Tulcea yard will build the hulls for the new cruise vessels. The yards are doing so well that they are hiring again, Vard said.
However, Vard noted that performance wasn't perfect: yard utilization at its core Norwegian locations has been "generally low," and it has used repair / conversion / upgrade work to keep its drydocks there busy. In addition, it has implemented temporary layoffs at some facilities. But these impacts are small relative to the affects of the shipping downturn on many of Vard's foreign competitors: offshore specialty yards in Asia have been hit hard by the steep drop in OSV, PSV and platform topsides orders, and more than a few have entered bankruptcy protection.