Two Injured in Louisiana Pipeline Fire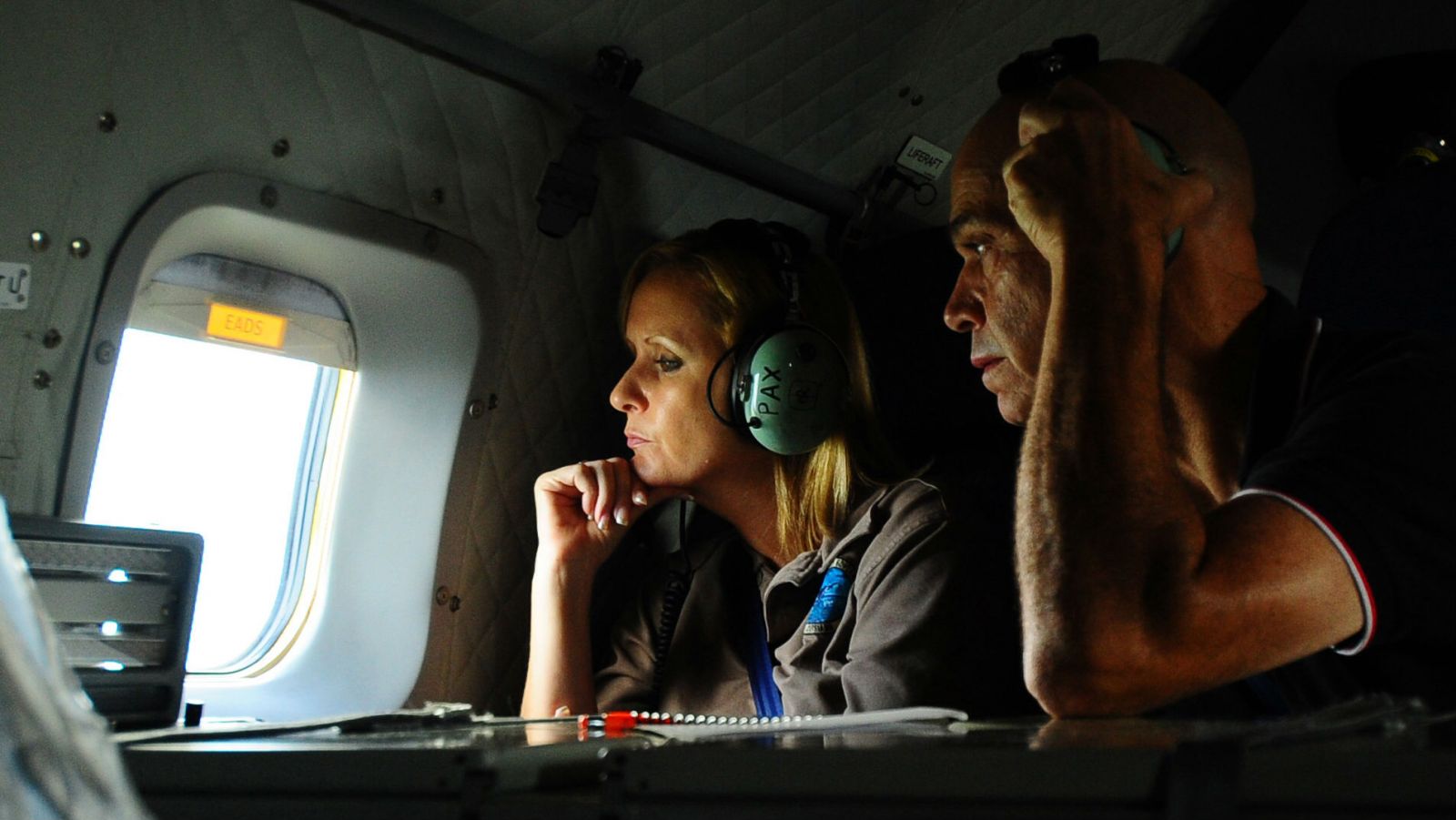 A natural gas pipeline in the Gulf of Mexico caught fire on Wednesday, 25 miles south of Marsh Island, Louisiana.
Two crew members from the dive operation vessel Ms. Kerci who were working on the pipeline at the time of the rupture were taken to hospital.
U.S. Coast Guard Sector New Orleans directed the launch of a HC-144 Ocean Sentry fixed-wing aircraft crew from Aviation Training Center Mobile to monitor the situation.

The fire has now been extinguished, and the pipeline's owner, Boardwalk/Gulf South Pipeline Co., is sending out a second vessel to repair the ruptured pipeline.
The 135-foot long Ms. Kerci is owned by C-Dive.
The cause of the incident is under investigation.