Transocean Announces Further Layoffs in Norway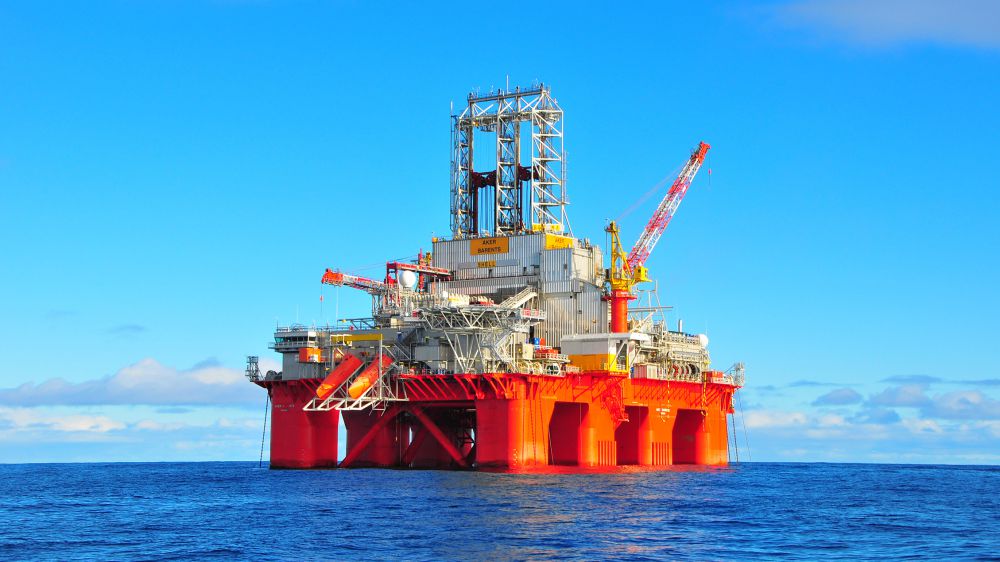 Offshore rig operator Transocean has announced at least 230 additional layoffs in Norway, local media report. The cuts come on top of 800 positions lost since 2014 in the firm's Norwegian unit, which once employed 1,500 people.
Transocean spokesman Steinar Nesse confirmed the cuts, adding that they were based on weak demand and could rise in number if poor conditions persist.
The firm has notified local employees of the layoff plan, but as of yet the affected individuals have not been told.
The firm reportedly expects to have few rigs on contract in the region in the fall, media say; most will be cold-stacked or hot-stacked pierside in Averøya Kristiansund, and staffing adjusted accordingly. Worldwide, Transocean has 27 stacked or idle rigs as of its latest fleet report, issued February 11.
Overall, Norway has lost 33,000 oil and gas jobs in the energy downturn, DNB Markets says.
NYSE-listed Transocean has been working to reduce its fleet size and workforce in response to market conditions. In November, it announced plans to bring its total number of floaters bound for scrapping to 22. While it doesn't expect conditions to turn around in the near future, it is working to position itself well for an eventual comeback.
"Until [a turnaround], our approach is to manage those things within our control, such as high-grading our fleet and our crews, streamlining our business, continuing to improve upon our safety and operational performance and finding other opportunities to distinguish ourselves in the eyes of our customers," said CEO Jeremy Thigpen in November.
The firm has considerable cash liquidity, leading some to speculate that it may eventually choose to purchase whole companies or rigs at favorable prices, a possibility that Thigpen said he would not rule out.
The firm will announce its fourth quarter and annual 2015 results on February 25.