Tidewater's Revenues Soar Amidst Offshore E&P Boom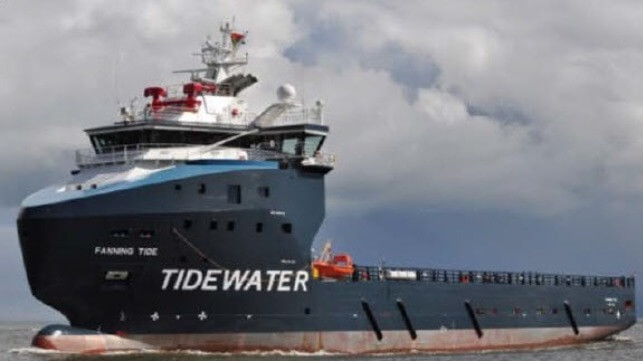 Tidewater's substantial investment in M&A activity is beginning to pay off now that the offshore oil and gas market has turned around. The leading operator of OSVs reported an 11 percent increase in revenue since the last quarter, accompanied by a contract day rate hike of more than 10 percent. The North Sea region led the way, with day rates soaring by 23 percent.
The market has improved tremendously since the end of 2021, with day rates up by more than $5,000 over the period. "The momentum in day rates is being driven by a global supply shortage of large and small offshore vessels," CEO Quintin Kneen said in a statement.
Tidewater is well-placed to take advantage of the turnaround, having acquired GulfMark, Swire Pacific and Solstad Offshore over the span of the last five years. Solstad's 37 vessels are high-spec, Kneen said, and are just being integrated into the Tidewater fleet now.
"This acquisition is different from the last two in that it is largely an asset acquisition. So we have had to prepare the shore-based staff and staff up ahead of the closing to ensure the vessel operations were poised to accept the transfer of the vessels into the existing Tidewater operational and administrative infrastructure," said Kneen in an earnings call Tuesday.
The outlook is also excellent going forward, Kneen said, thanks to long term commitments to investment in offshore E&P. Tidewater is hearing an "increasingly constructive tone" from customers about their spending plans, and expects the supply of OSVs to be limited in future. In short, he said, this is "as compelling of a long-term market backdrop for our business as we have ever seen."