Terror and Erebus Will Be Gift to Canada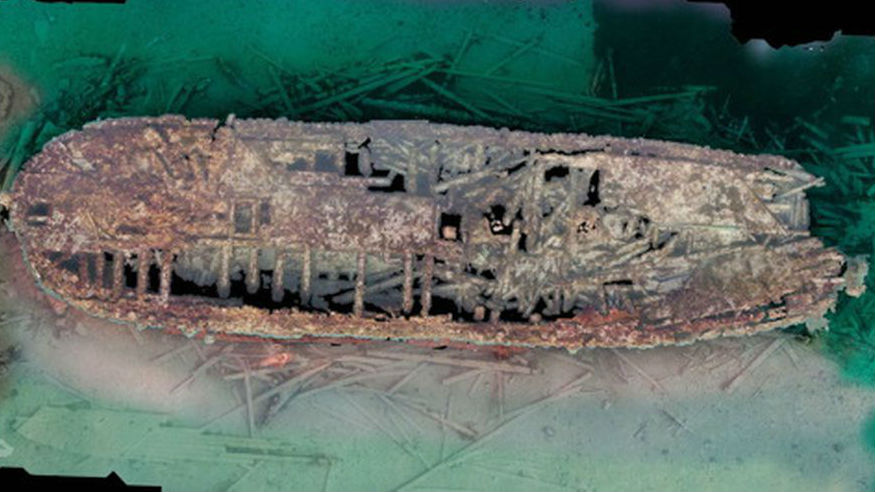 The U.K. will give the shipwrecks of the 1845 Franklin Expedition vessels HMS Erebus and HMS Terror to Canada. The British government's proposed transfer of the wrecks to Canada would be in exchange for a small sample of artifacts.
The locations of the vessels had been a mystery for over 150 years, after Sir John Franklin and his crew went missing in 1846 while searching for a Northwest Passage. Over time, Inuit traditional stories helped European searchers better understand the fate of the Franklin ships; and that same traditional knowledge – or Inuit Qaujimajatuqangit – combined with the technology of modern searchers, finally uncovered the sunken vessels in 2014 and 2016.
The Government of Canada has committed to co-ownership of the Franklin wrecks with Inuit of Nunavut. Parks Canada is working with the Franklin Interim Advisory Committee to develop an Inuit Guardians Program for the two vessels. As of September 1, 2017, Inuit Guardians are posted at both wreck sites during periods with little ice to monitor the sites, report any unauthorized vessel traffic and help Parks Canada ensure their protection.
Parks Canada has released more images of HMS Terror and HMS Erebus taken this past summer. The images confirm that the Terror's anchor remains on board, disproving earlier speculation that the ship was at anchor when it sank.
HMS Erebus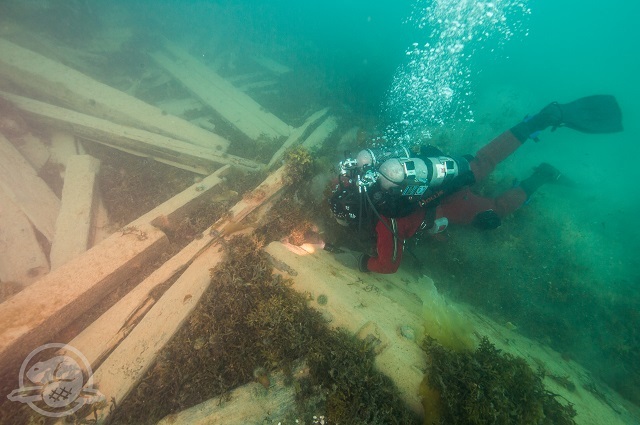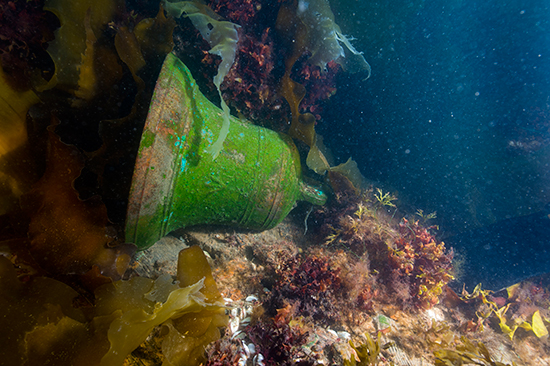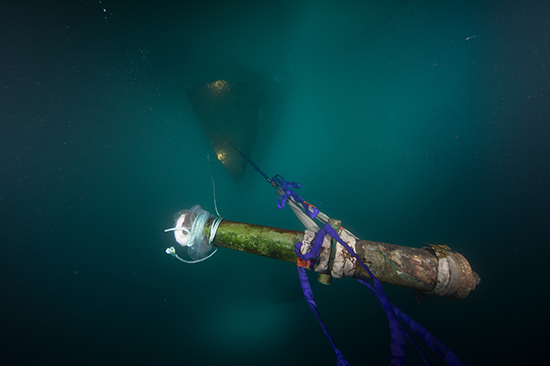 HMS Terror