Ten Missing After Cargo Ship Sinks Near Shanghai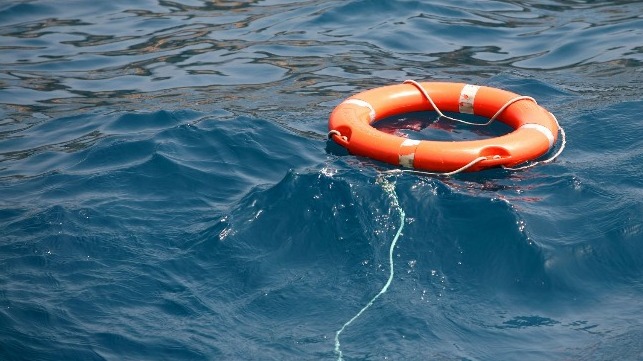 Ten people are missing after the general cargo ship Shun Qiang 2 collided with another cargo ship and then sank at an anchorage near Shanghai on Sunday.
The Shun Qiang 2 was carrying 3,000 tons of rolled steel and was heading from East China's Nanjing to Guangzhou in South China, reports China Daily. 13 people fall overboard when it collided with the Yong An Lun, and three were subsequently rescued.
Search and rescue efforts are underway.