Port Tells Smelly Livestock Carrier to Stay Away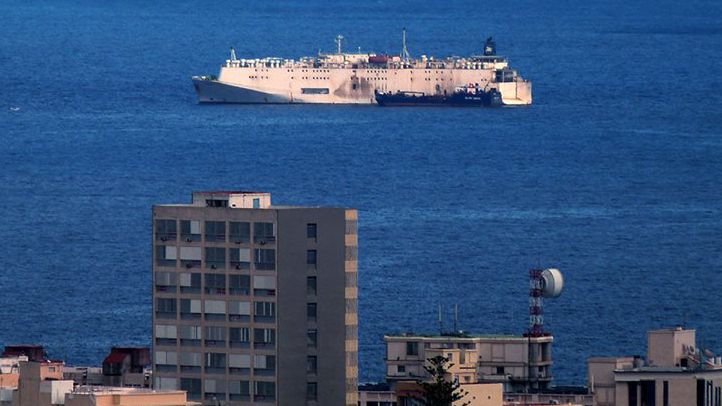 The port authority in Santa Cruz de Tenerife, Spain has banned the livestock carrier Polaris 2 from anchoring near to the port (at least when loaded) due to the vessel's foul smell.
The authority put the measure in place after the Polaris arrived for a stopover during a voyage from Brazil. The vessel's odor was reportedly strong enough to affect thousands of local residents, permeating areas from the waterfront adjacent to the Polaris' anchorage all the way north to the neighborhood of Maria Jiminez.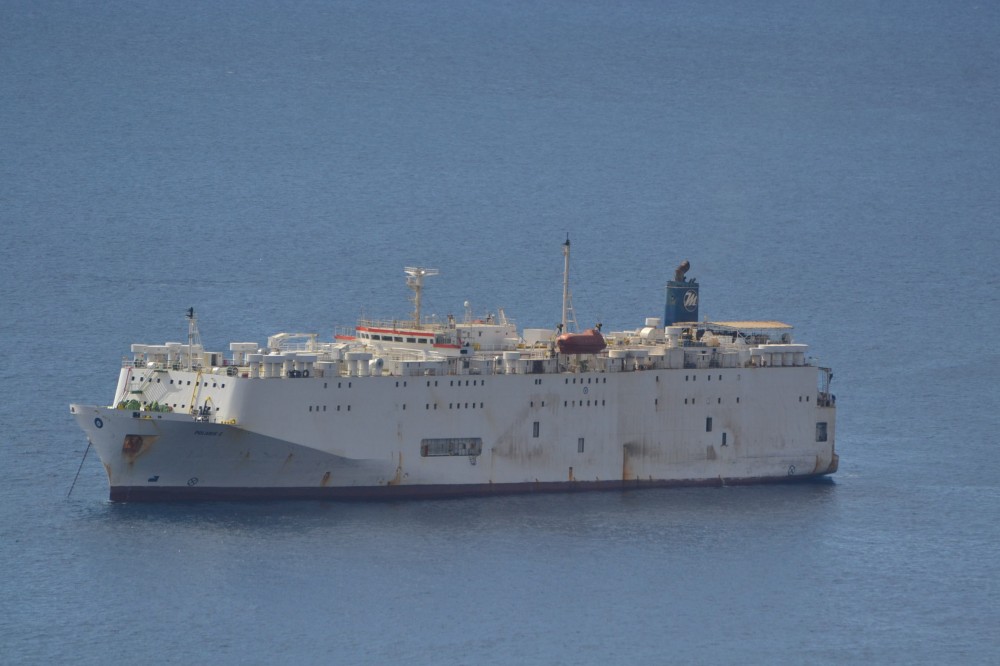 The Polaris' recent call at Tenerife was not her first: last year, she reportedly came into port at Santa Cruz to stock up on feed for her live cargo, and a veterinary inspection revealed that 300 animals had died in the crossing. The crew had disposed of them at sea.
The Polaris 2 and three other livestock carriers run by the same ship management company have also been banned from Las Palmas de Gran Canaria and Puerto de la Cruz. Media reports from October 2013 suggest that the Polaris' smell wafted over the entire lower city of Las Palmas during a port call for fuel.
The 1986-built Polaris 2 began life as the car carrier Touko Maru. She was purchased and converted into the cattle carrier Al Mahmoud 2 in 2009, then renamed Polaris 2 in 2012. An inspection in Cartagena in late 2016 found a range of deficiencies with her fire doors, fire pumps, inert gas firefighting system, other firefighting equipment, crew certificates and garbage management plan.
Beyond nuisance odors, the shipment of live cattle and sheep is a perennial source of tension between animal rights advocates (who argue that it is inherently inhumane) and ranchers (who say that it is an economic necessity).