Shell Arctic Drilling to get Government Approval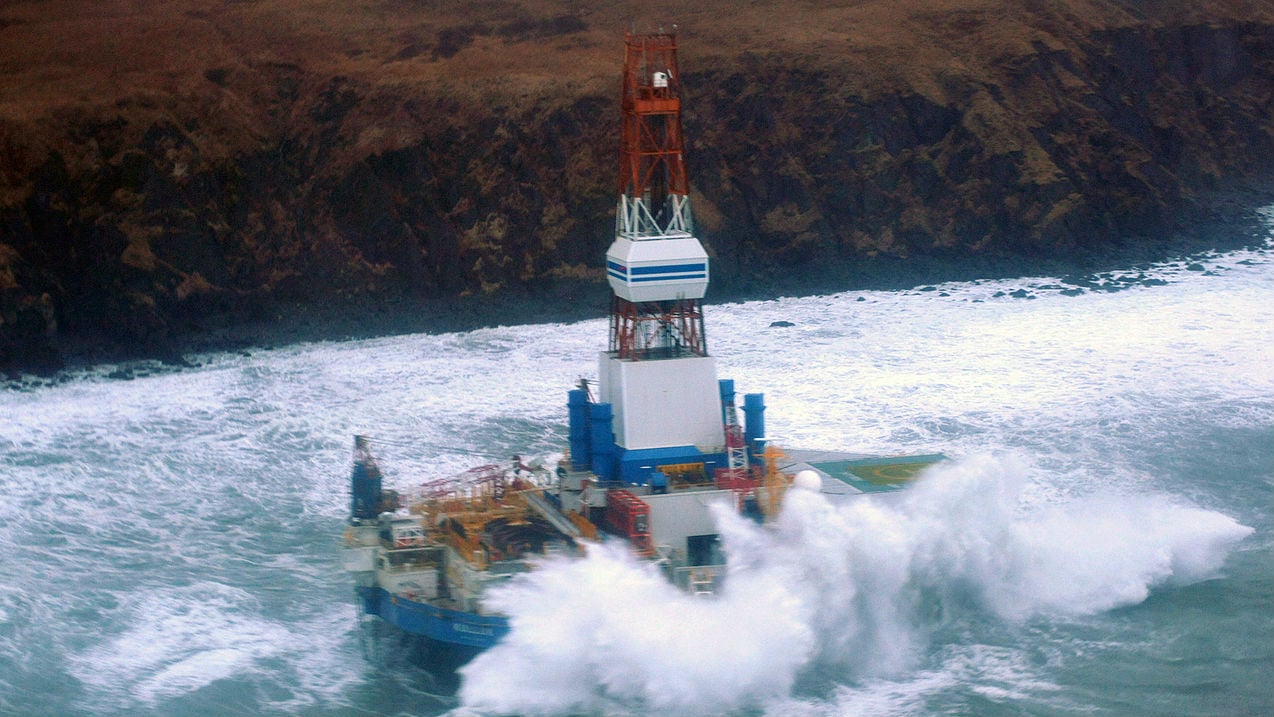 Shell could restart oil drilling in the Arctic once it gets the go-ahead from the U.S. government, which could happen this week. The decision to allow the oil company access has been controversial among environmentalists groups as well as local communities that could be affected by the drilling.
The U.S. Interior Department was obligated to revisit its decision-making process after last year's U.S. federal court ruling in a case brought by environmental groups. The groups claimed that mistakes had been made in the assessment of risks that could arise from the project. However, despite findings from the Bureau of Ocean Energy Management (BOEM) that stated there is a 75-percent chance an oil spill could occur in the area, BOEM has stood behind the continuation of the Arctic drilling and gave approval to the Interior Department to back the project. Sally Jewell, the interior secretary, will make a formal statement on the decision to restart drilling as soon as Wednesday.
Shell wants to begin drilling in the Arctic after its setbacks from the $5 billion exploration program that was supposed to begin again in 2014. Shell was forced to terminate its Arctic operations in 2012 when a key piece of safety equipment used to combat oil spills failed.
The Kulluk, which was the oil rig being used in the exploration, ran aground during its tow back to port. These setbacks along with other legal challenges prevented the company from drilling the Arctic 2013 and 2014.
Shell's CEO Ben van Beurden expressed that Shell has maintained significant capability, which should allow it to continue drilling in the Arctic. He also said it has met the safety standards established by regulators.
In Seattle, the lease of Terminal 5 in the Port of Seattle to Foss Maritime, which will handle the rigs and equipment, caused an outcry by the city council including mayor Ed Murray. They say that the 40-story rig will be an eyesore for the community.
But the port says they will follow city-issued permit terms, and both the Port and Shell are following strict EPA regulations. They have also said that Arctic drilling will create 500 to 700 new jobs and the lease will generate $13 million for the port, which will aslo benefit the state of Washington.