Sea Shepherd Establishes Legal Practice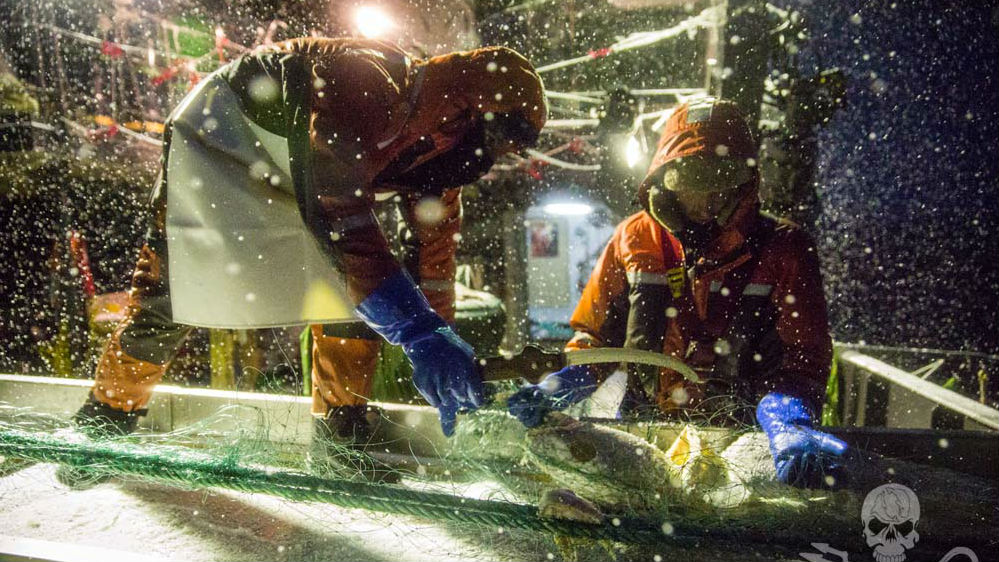 Sea Shepherd Legal, a new international non-profit environmental law firm, has been established with the aim of saving marine wildlife and habitats by enforcing, strengthening, and developing protective laws, treaties, policies and practices worldwide.
Sea Shepherd Legal selected World Wildlife Day 2015 as its official public launch date to respond to and strongly endorse UN Secretary-General Ban Ki-moon's World Wildlife Day message that "It is time to get serious about wildlife crime."
Overharvested and under-protected, our oceans are dying, says Sea Shepherd in a statement. "Scores of marine wildlife species are at risk of extinction and marine ecosystems are in grave danger of total collapse. As it stands, there exists only a patchwork of international environmental conventions that provide any measure of protection for marine wildlife, and domestic laws are rife with loopholes and lack of enforcement that undermine their potential strength. Immediate action is needed to build a comprehensive legal framework to address this burgeoning disaster.
"With a strong team of attorneys, scientific advisors and partners, Sea Shepherd Legal plans to employ tactics ranging from litigating to ensure proper governmental agency action, and petitioning for the listing of marine species, to developing innovative legal policy and diplomatic approaches to encourage better enforcement against poaching and the senseless slaughter of marine wildlife."
Sea Shepherd Legal will supplement its direct legal and policymaking actions with significant outreach activities designed to educate the general public, government representatives and officials, other non-governmental organizations, and stakeholders whose activities involve or impact the marine environment and wildlife. "In general, people are either wholly unaware of the crisis facing our oceans, or do not realize the magnitude of the problem. Without outreach exposure to the beauty of marine environments or the impacts upon biodiversity of shark finning and overfishing, this lack of awareness will not change," said the organization.
UN Secretary-General Ban Ki-moon stated: "Getting serious about wildlife crime means enrolling the support of all sections of society involved in the production and consumption of wildlife products, which are widely used as medicines, food, building materials, furniture, cosmetics, clothing and accessories. Law enforcement efforts must be supported by the wider community."
By working to engage governments, law enforcement officials and the public, Sea Shepherd Legal directly responds to this call to action, says the organization.
Image credit: Sea Shepherd