Saudi Arabia Uses Indicative Ballast Water Tool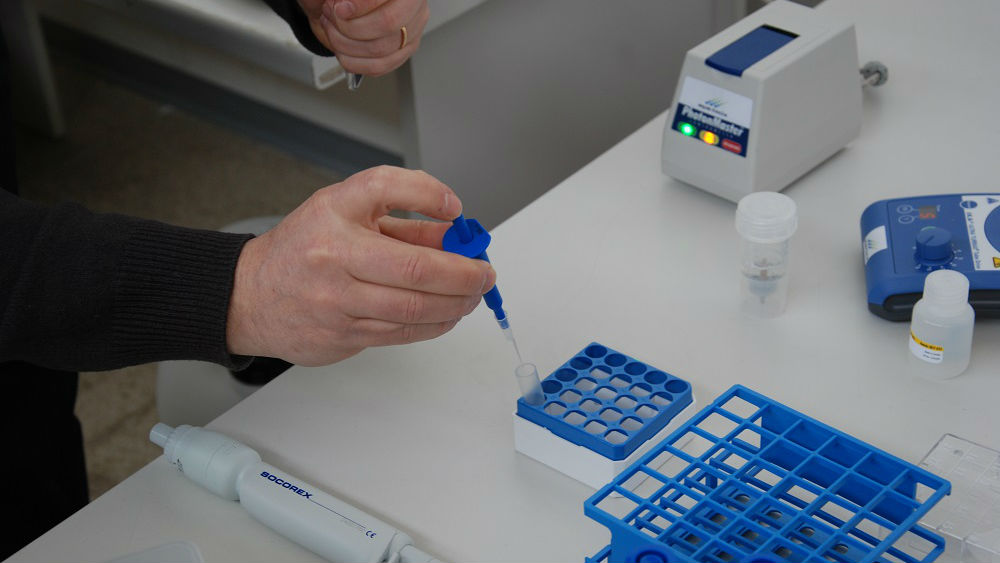 aqua-tools, a specialist in water microbiology, has delivered the first in series of 30 Rapid ATP Ballast Water Monitoring Systems to SGS Group, a Geneva-based testing and certification body.
SGS Group has agreements in place with several countries to inspect and monitor the treated ballast water of vessels entering their ports, the latest of which is Saudi Arabia. Vessels discharging ballast water in Saudi ports are required to present a ballast water report and sample as of August 16, 2017.
SGS Group, along with three other inspection companies, has been selected to act as an approved ballast water test provider to the shipping community. Ships are now obligated, by local regulations, to sample and perform the indicative test while de-ballasting in Saudi Aramco-controlled ports, using one of the four companies.
Dr Vladimiro Bonamin, Vice-President, Global Business Development Manager, SGS Groups, said: "With the entry into force of the Ballast Water Management Convention next month, ballast water monitoring will become an important aspect of the port state control function, as inspectors test treated water for compliance."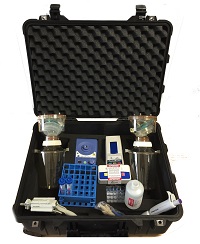 aqua-tools developed its technology in collaboration with SGS Group (Switzerland) and LuminUltra (Canada). According to Bonamin, existing bioluminescence methodologies used to monitor Adenosine Tri-phosphates (ATP), a molecular structure, like DNA, that is found in all living organisms, "are ineffective in high salinity waters, and while an accepted method for testing surface waters, these rudimentary solutions do not provide a reliable tool with which to test the efficacy of ballast water treatment system."
While much focus has been given to the ballast water treatment system, there has been little discussion about enforcement, said Bonamin. "Existing ballast water testing methods could mean that incorrect measurements are taken, resulting in heavy financial penalties for shipowners. We now have the technology available to provide 100 percent indicative but accurate readings more or less immediately, without having to send samples off to laboratories."
Marc Raymond, Managing Director, aqua-tools, said: "Our test protocol is based on the bioluminescence principle, whereby the proportion of light correlates exactly with the number of Adenosine Tri-phosphates found in ballast water. Other luminometers measure the light but these use a very rudimentary measurement 'pen' to take a small sample of the water. This is ineffective since the reagent required to extract the ATP from the organism is heavily diluted and does not provide an accurate measurement from which to assess efficacy across the entire spectrum specified in the IMO D2 parameters list.
"We have developed a unique method for extracting the ATP from the cell walls of all marine organisms, including those with hard shells, in a process that takes just five minutes. Our method analyses each fraction: >50µm (most often zooplankton), 10-50µm (most often phytoplankton) and bacteria, which other ballast water monitoring systems struggle to achieve."
aqua-tools' ATP 2G technology can be used on board vessels and by enforcement agencies to rapidly analyze treated waters during the deballasting process, providing results in less than 40 minutes.
SGS Group has agreements in place to implement ballast water compliance verification tests and certification in seven countries, with the service available in the U.S., Canada, Brazil, Chile, Spain, Belgium, Netherlands, Germany, Italy, UAE, Saudi, Singapore, Taiwan, Thailand, China and South Korea.