Russia Ends Black Sea Grain Initiative, Declares "Dangerous" Zone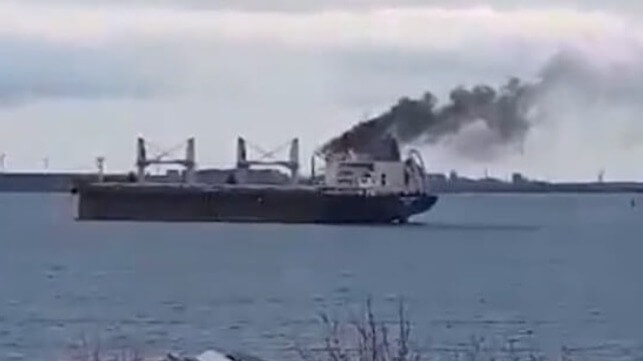 On Monday, the Kremlin announced that it would reimpose a "temporarily dangerous" zone for foreign-flag grain bulkers in the northwestern Black Sea. By potentially raising war risk beyond insurable levels for vessels in the trade, this may prevent Ukraine's Black Sea ports from exporting grain - at least for now.
Russia has made good on the "dangerous" area designation before: in the early weeks of its military campaign, it struck half a dozen foreign-flag ships, destroying at least one and killing one foreign crewmember from a neutral country.
The announcement ends Russian cooperation with a UN-sponsored war risk exception for grain, the Black Sea Grain Initiative, which created a protocol for moving bulkers through the Bosporus to Odesa. With the UN-sponsored exception for grain now ended, Ukrainian farmers face a bottleneck for exporting the next harvest. They still have access to riverine ports on the northernmost branch of the Danube delta, and neighboring Poland will allow shipments to pass overland - but the deep-sea export infrastructure in and around Odesa cannot be easily replaced.
Outside of Ukraine, some of the first affected parties will be food importers in China. Over the last year, Chinese buyers purchased 25 percent of all Ukrainian grain on the Black Sea route, including six million tonnes of corn and wheat. This amounts to roughly one fifth of all Chinese imports of these two staples over the period.
The biggest impacts could come in the developing world. If the Russian-imposed shutdown continues, and if grain prices rise, it would contribute to inflation, economic stress and food insecurity in vulnerable countries in the Middle East and Africa. This happened last year, when Ukraine's grain was taken off the market by the invasion and prices jumped.
"The Black Sea Initiative [has] been a lifeline for global food security and a beacon of hope in a troubled world," said UN Secretary General Antonio Guterres in a statement Monday. "At a time when the production and availability of food is being disrupted by conflict, climate change, energy prices and more, these agreements have helped to reduce food prices by over 23 per cent since March last year."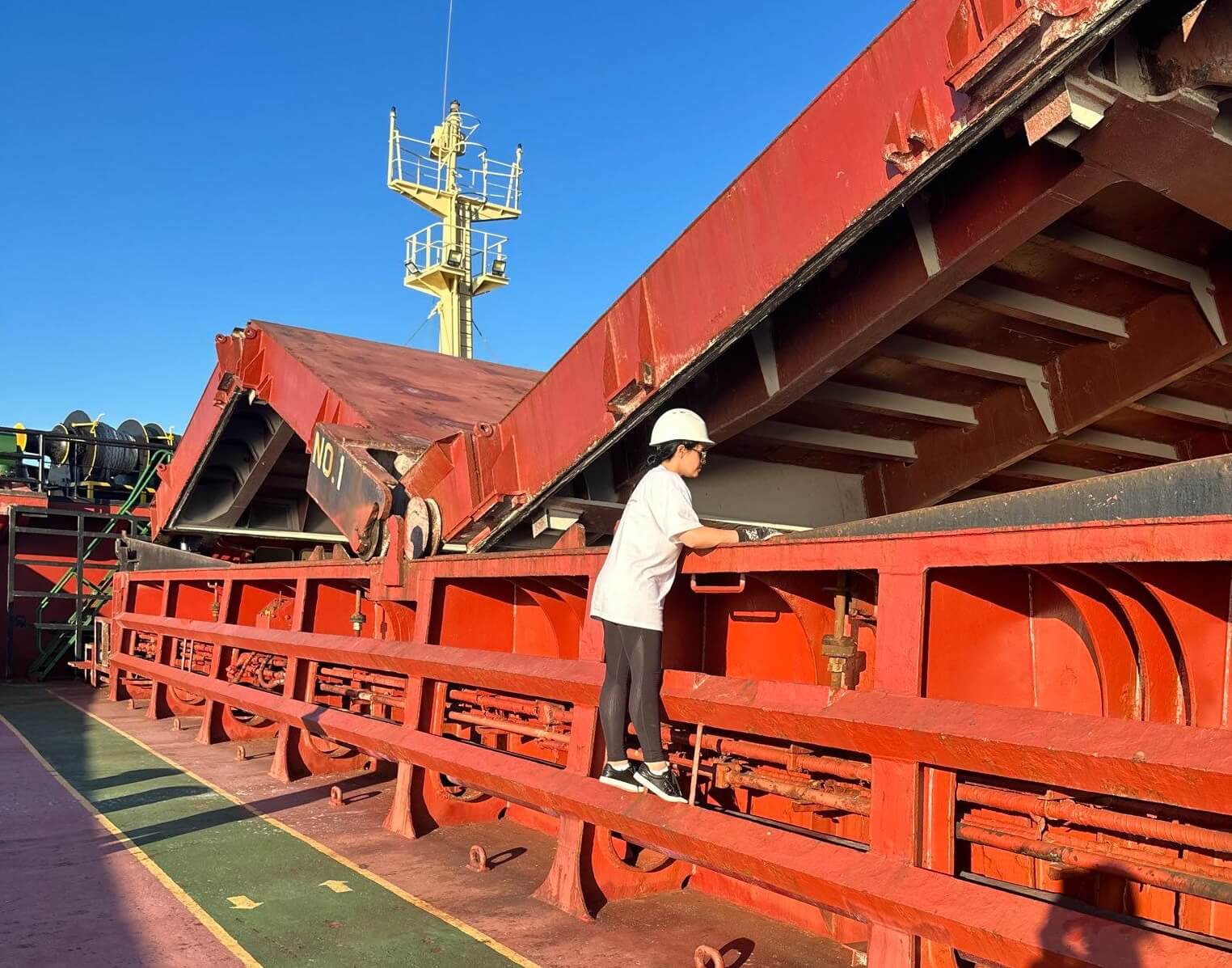 UN inspectors examine the last ship to exit Ukraine under the Black Sea Grain Initiative protocol, July 17 (UN)
For now, grain futures markets have hardly reacted to Russia's announcement, according to industry publication World Grain. The decision was telegraphed well in advance, allowing buyers to price it in and stockpile up beforehand. And given the stakes, many players are betting that the Kremlin will back down and allow grain shipping to resume.
"However, that [price stability] will only last so long until buyers will have to come back to the market," Rabobank grain strategist Stephen Nicholson told World Grain. "If global wheat supplies tighten due to production issues, we could very well see this market snap back."
Only food is affected by Russia's announcement. All other cargo classes at Ukrainian Black Sea ports were already shut down due to the same war risk, and have been since the beginning of the invasion.