Rena Wreck Declared Hazard-Free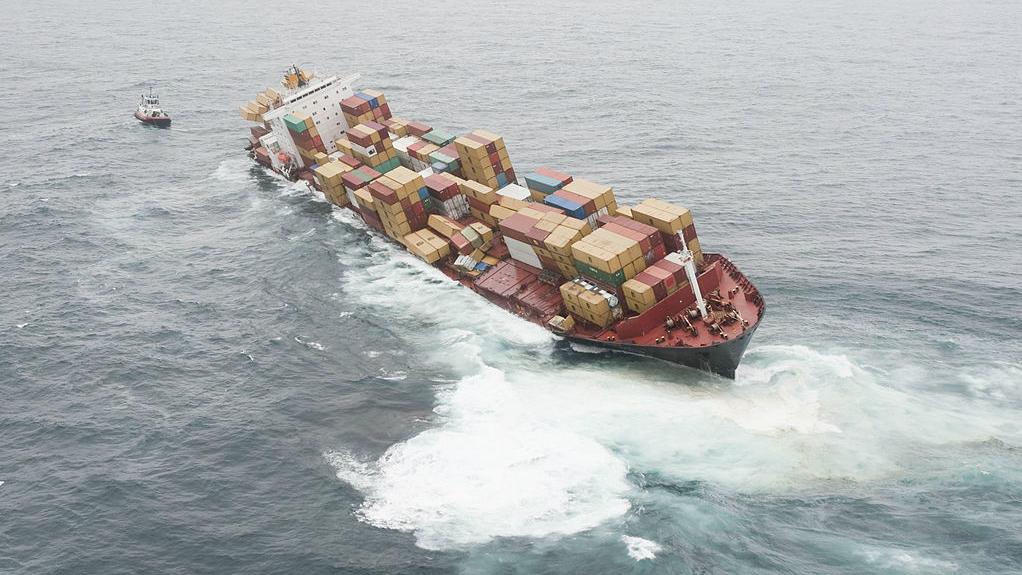 The Director of Maritime NZ has withdrawn two statutory notices relating to the wreck of the Rena, issued after the vessel grounded on the Astrolabe Reef on October 5, 2011 spilling over 300 tons of oil into the Bay of Plenty.
The notices declared the wreck a hazard to navigation (under section 100A of the Maritime Transport Act) and a hazardous ship (under s248). They required the owners of the vessel to undertake work to address the navigational hazard and discharge of harmful substances, and inform Maritime NZ of progress being made.
Maritime NZ Director Keith Manch said salvage and clean-up work undertaken since the grounding meant there was now no proper basis for the notices under the Act.
"Significant effort has gone into salvage and safe removal of harmful substances," he says. "While some oil remains trapped in the wreckage of the vessel, most of the harmful substances contained within the ship have been discharged into the sea and have either been removed or have been, and will continue to be, monitored under the plan provided for under the resource consent."
In terms of navigational safety, Manch noted that more than 22,000 tons of debris had been removed from the seabed.

"The information and evidence available to me indicates that all reasonable efforts have been made to remove entanglement hazards and wreckage, where possible. I have concluded that the wreck and remaining debris on the sea floor no longer constitute a hazard to navigation."
In February, a New Zealand court decided that the wreck will remain on Astrolabe Reef.
The Rena salvage cost has exceeded $500 million and is the second most expensive in history, behind the Costa Concordia.
The Rena was carrying 1,650 tons of fuel oil and 1,368 containers, including 121 containers packed with perishable goods and 32 with dangerous goods, at the time of the grounding.

Manch said the lifting of the statutory notices represented a significant milestone in the response to the grounding.

"Maritime NZ has maintained a presence in Tauranga overseeing the work undertaken by, and on behalf of, the owners since the grounding and wishes to thank all those involved for the efforts that have been put in," he said.