ReCAAP Issues Advisory on Abu Sayyaf Kidnappings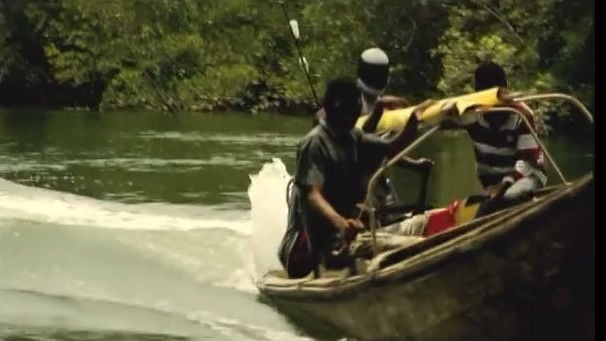 ReCAAP has issued a special update report and advisory regarding the recent spate of kidnappings off of Sabah, Malaysia.
Since March, there have been six reported kidnapping incidents off Sabah involving five tugs and one trawler, one to two per month, ReCAAP said. Of 33 crewmembers abducted so far this year, 15 remain in captivity.
ReCAAP observed that the attacks fit a consistent pattern: first, slow-moving small vessels with low freeboard, making two or three knots, make for an attractive and easy target. Second, daylight hours facilitate boarding, and most incidents occurred in the middle of the day. Third, the attackers work in groups of five or more – and in one instance, more than a dozen pirates were involved. Fourth, all instances involved armed attackers and in two cases the pirates opened fire, suggesting that resistance may be dangerous. Fifth, crew were abducted but not generally harmed (with one notable exception in which a crewmember was shot). Lastly, the crew appear to be the primary target, with theft of equipment or personal effects a secondary objective.
To address the problem, government officials from Indonesia, Malaysia and the Philippines have held several meetings on regional security cooperation. ReCAAP itself says that it is working closely with the Philippine Coast Guard is sharing best practices with the industry.
The agency's best practices advisory includes the following for vessels intending to transit the affected area:
• Conduct a risk assessment
• Reroute and avoid area if feasible
• Enhance vigilance and increase security watch rotations
• Report to Philippine Coast Guard's Operations Centre when transiting the area
• Maintain a continuous watch on advisories issued on NAVTEX
• Report all incidents in accordance with the IMO circular MSC.1/Circ.1334
• Maintain continuous communication with shipping company and enforcement agencies
• If attacked, avoid confrontation with the perpetrators
ReCAAP also advises operators to refer to its website at www.recaap.org for future updates.