Poaching Vessel Kunlun Detained in Thailand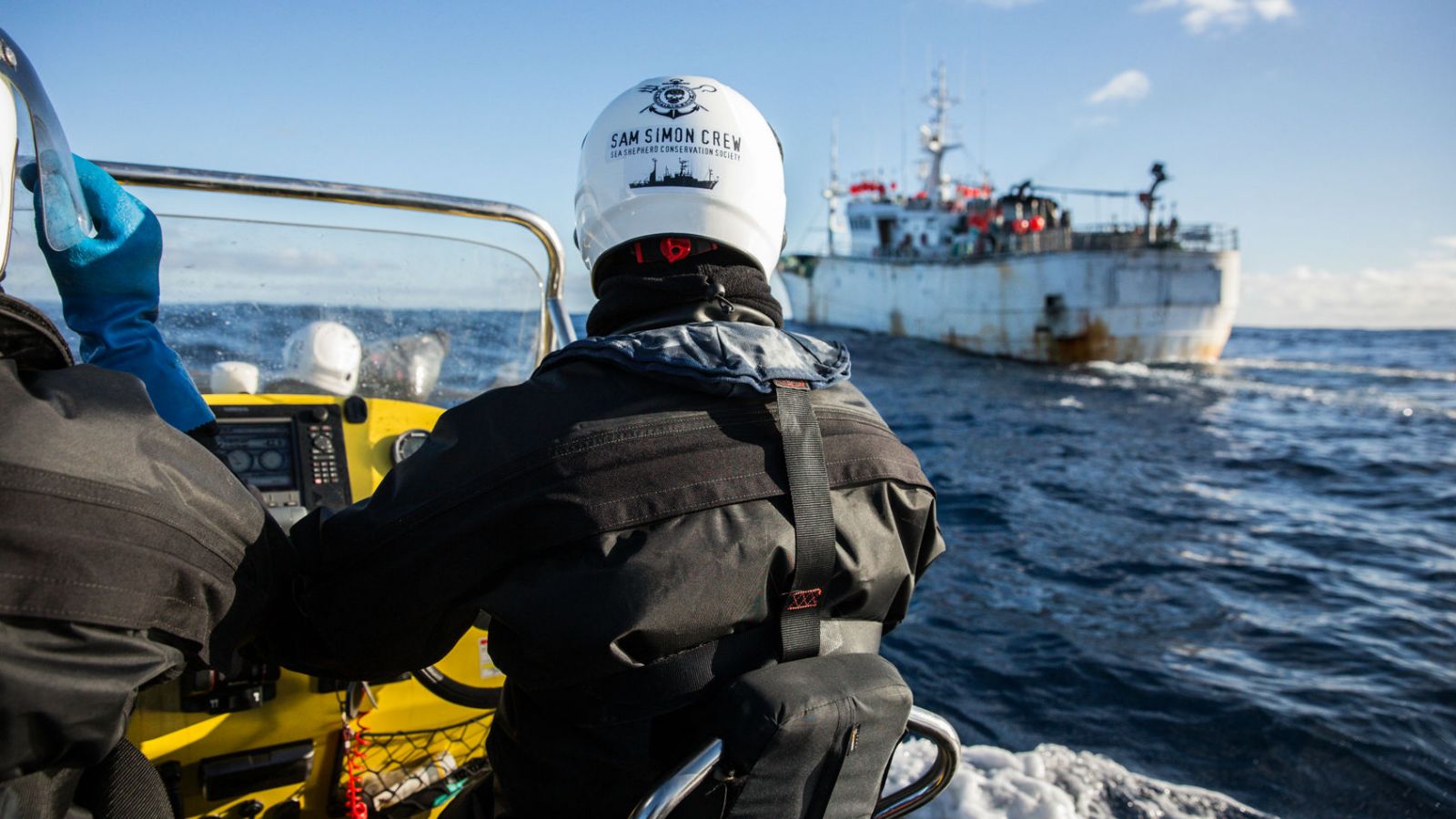 The internationally blacklisted poaching vessel, Kunlun, has been detained in Phuket, Thailand on fisheries-related violations.
The action comes just over two months after the vessel was caught by the New Zealand Navy engaged in illegal fishing in Australian waters, and just over a month after it was intercepted by the Sea Shepherd ship, Sam Simon, in possession of banned fishing equipment, again in Australian waters.
The Kunlun, which is one of six vessels that are known to still engage in Illegal, Unreported, Unregulated (IUU) fishing for toothfish in the Southern Ocean, was detained in a coordinated effort between international policing organization, Interpol, and law enforcement authorities in Thailand, Australia and New Zealand.
Since 2008, the poaching vessel has changed names at least ten times in order to avoid prosecution. In January, the Kunlun was issued with and Interpol Purple Notice for illegally fishing for toothfish inside an area regulated by the Convention for the Conservation of Antarctic Marine Living Resources.
Captain Sid Chakravarty of the Sea Shepherd ship, Sam Simon, said, "The Australian government has both a legal and moral responsibility to defend its waters from poachers who wish to exploit it. Yesterday, in cooperation with Interpol, and the Thai and New Zealand authorities, they showed that they take those responsibilities seriously."
The Kunlun is one of three IUU fishing vessels that have been intercepted by Sea Shepherd since the commencement of Operation Icefish in December, 2014.
On February 2, 2015, the Sam Simon intercepted the Kunlun along with another poaching vessel, the Yongding, in Australian waters. The Sam Simon then engaged in a pursuit of the Kunlun, chasing the poaching vessel out of its hunting grounds in the Southern Ocean.
Operation Icefish is Sea Shepherd's 11th Southern Ocean Defence Campaign and the first to target IUU fishing operators in the waters of Antarctica.