Plans Move Forward for U.S. LNG - for Next Decade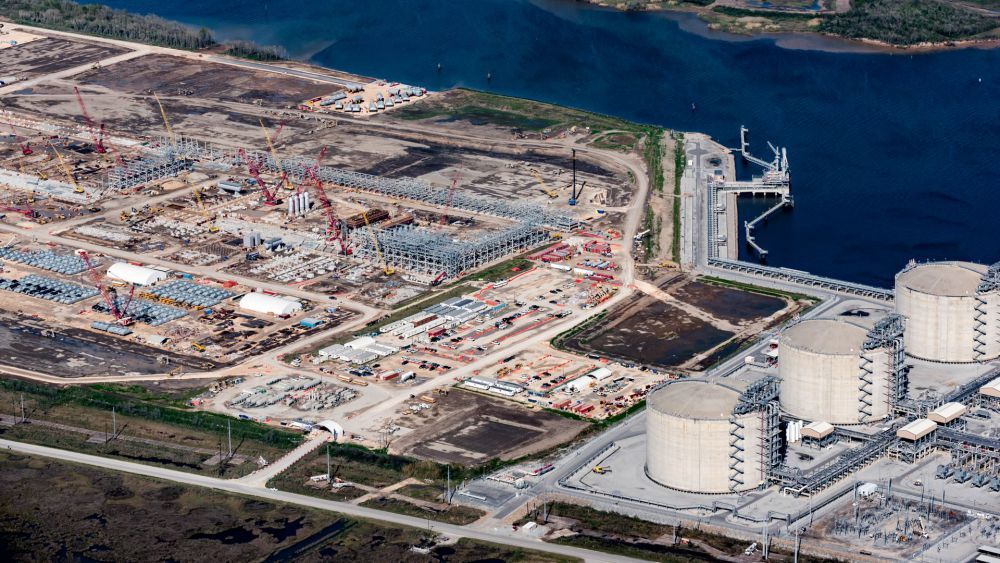 With energy prices relatively low, and with LNG supply abundant in the Pacific market, some LNG facility developers have rolled back their plans. But in recent announcements, several business leaders in LNG have suggested that it is time for plans on the table now for capacity in the next decade.
At the Flame Conference in Amsterdam on Tuesday, Sempra LNG & Midstream president Octavio Simoes said that American export capacity will rise to over 90 mtpa by 2025, a period when existing contracts held by other producers are set to expire, creating oppurtunity for new market entrants.
The timeline aligns with even the name choice of the latest firm to file for an LNG export terminal license. On May 5, NextDecade LLC of Texas submitted an application with the U.S. Federal Energy Regulatory Commission (FERC) for permission to build a 27 mtpa facility at Rio Grande, Texas. "Despite recent low oil and gas prices, we have found robust appetite for U.S. LNG on a long-term basis," said Kathleen Eisbrenner, the firm's CEO. NextDecade already has preliminary purchase agreements for almost all of the facility's output with customers from Asia and Europe. It hopes to receive FERC approval by 2017 and to begin exports towards 2020.
These plans coincide with recent announcements by the ex-CEO of Cheniere, Charif Souki, who expects market undercapacity from 2022, and says that now is the time to invest in order to have new trains online to meed the demand. His new firm, Tellurian Investments, intends to be among those capitalizing on that market, and it is his intention to beat out his former company on price.
Some of his competitors are already in the process of construction. In addition to continued expansion by market pioneer Cheniere, the Cameron LNG partnership in Cameron, Louisiana already has a facility in process – and FERC has recently given it the authorization to build an additional two liquefaction trains, its fourth and fifth, plus one more LNG storage tank. The two extra trains would raise the facility's design capacity by ten mtpa, bringing it to a total of 25 mtpa. Groundbreaking on the additional trains is set for next month.