Philippines Plans First Ever Submarine Fleet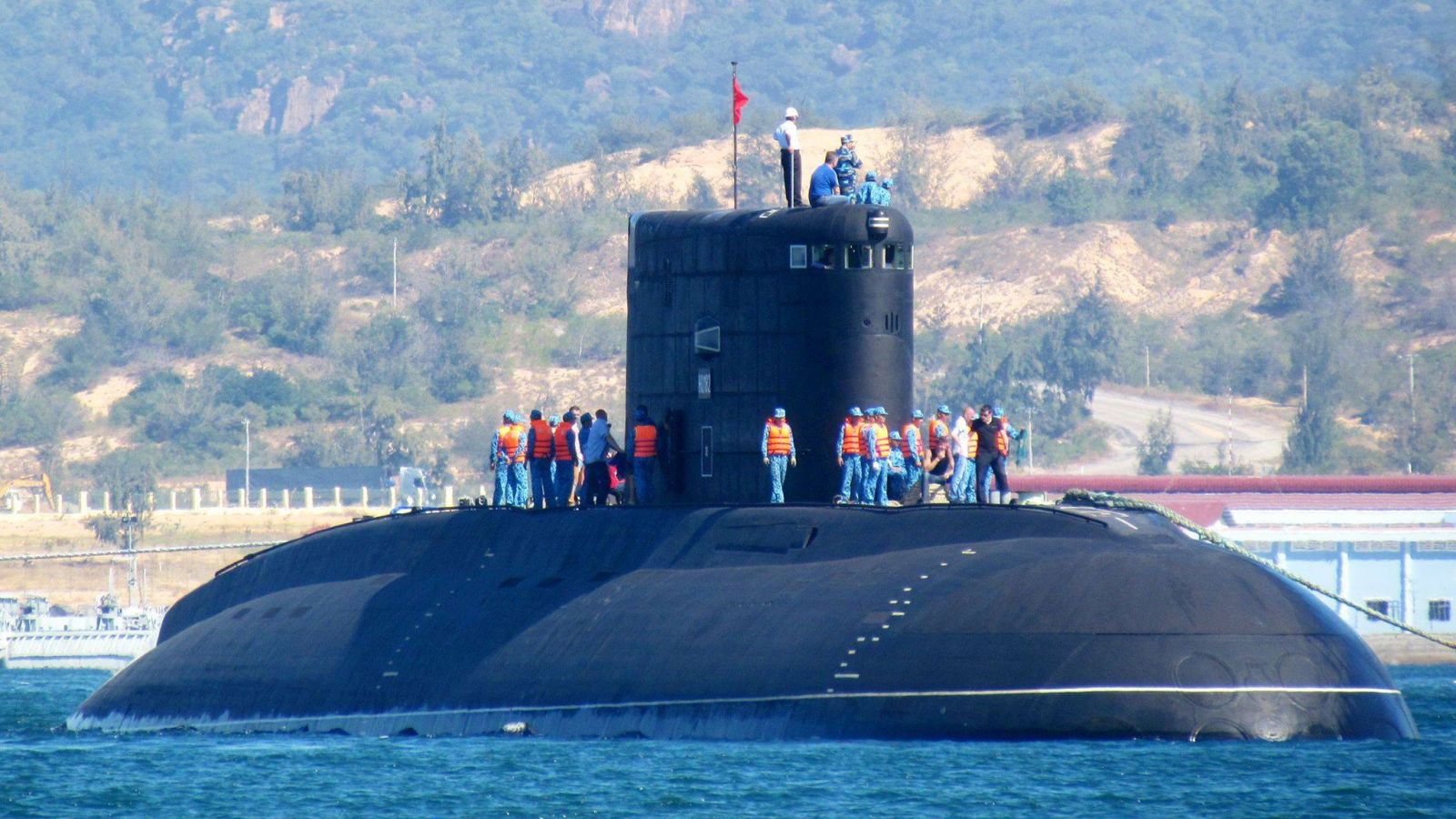 Philippines President Benigno Aquino suggested Wednesday at an open forum in Manila that the nation may soon invest in developing its own submarine fleet, following the lead of Vietnam and Indonesia, which have both been purchasing new Russian subs as tensions escalate in the South China Sea.
"We might have to undergo various aspects of our own military capabilities that have never been part of our needs," he said, adding that the Philippines has no intention of resorting to war as a means to regain territory.
"All recognize that war is a futile exercise . . . the Philippines, for instance, reounounces war as an instrument of foreign policy."
The Permanent Court of Arbitration at the Hague is set to rule soon on a Philippine case against China over the possession of geographical features in the Spratly Island chain, where China has been turning reefs into island platforms for airstrips and radars. Many observers predict that China, which has neither recognized nor participated in the case, will not win, and may react negatively to the outcome.
In Washington on Thursday, Chinese President Xi Jinping said that his nation would be resolute in defending its sovereignty in the South China Sea - but that disputes should be resolved peacefully.
He reiterated Beijing's promise to uphold freedom of navigation for foreign vessels and aircraft transiting the region.
U.S. officials have recently expressed concern that an unfavorable ruling in the Spratly Islands arbitration case could prompt China to declare an air defence identification zone, or ADIZ, as it did over the East China Sea in 2013.
U.S. Deputy Secretary of Defense Robert Work said Wednesday the U.S. would view such a move as "destabilising" and would not recognise such an exclusion zone.