People Smuggles Arrested in Germany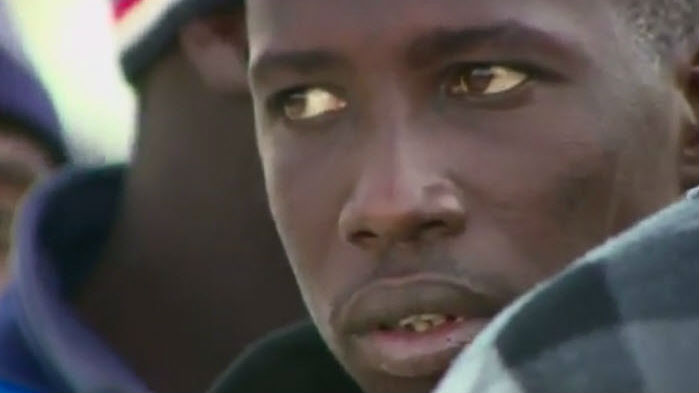 German police arrested three men on Wednesday suspected of belonging to an organised criminal group that smuggles people from Africa to the European Union.
Around 7,000 migrants, most from Africa, were rescued from boats in the Mediterranean last weekend and around 900 drowned last month on a boat heading to Italy - all victims of people-smuggling operations. Other migrants endure dangers of another kind, smuggled over land routes via the Balkans.
Cologne police said they searched nine properties in the states of North-Rhine Westphalia and Schleswig-Holstein in the early hours of Wednesday morning and detained one 22-year-old man and two other males aged 26. The three arrested in today's raids are believed to be key members of the smuggling group, a Europol release stated.
"According to current information, there is evidence that a European-wide network of smugglers is bringing refugees from Africa to southern Europe via different travel routes," the police said in a statement.
The police did not specify how exactly the refugees arrived in Europe.
"From there they are organising train travel to Paris and then transporting them in mini buses to Cologne among other places, from where they often travel to Scandinavia by train."
The raids and arrests were part of a joint operation of Cologne Police and Federal Police established last year to combat a network smuggling Africans to the European Union. Five suspects were previously arrested for people smuggling in January 2015. At that time investigators concluded that a second organized group of people smugglers was still operational.
Many EU countries believe more must be done to fight traffickers who have taken advantage of lawlessness in Libya to set up operations that spirited 170,000 migrants across the sea last year. Some 43,000 people also came into the EU last year via the Balkans.
As many as 200,000 migrants are expected to arrive in Italy by sea from North Africa by the end of this year, according to Italian government projections.