Order for First Cruise Ships Built in China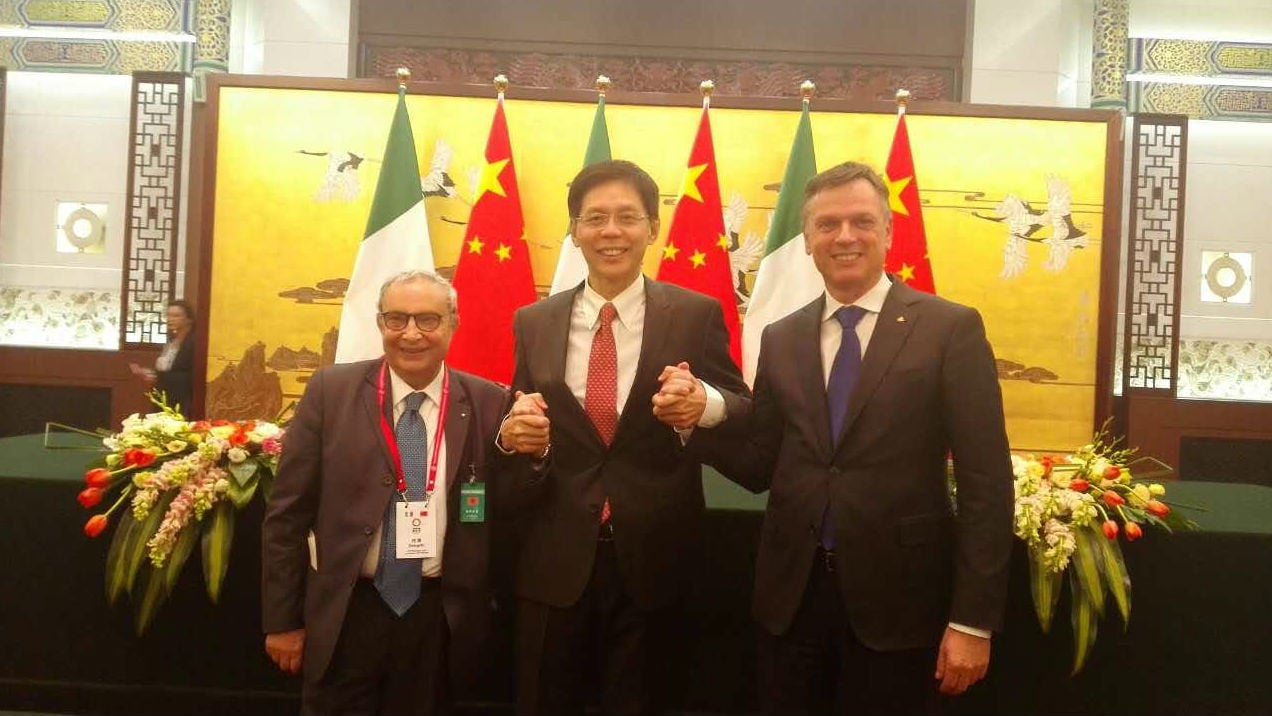 Fincantieri, China State Shipbuilding Corporation (CSSC) and Carnival Corporation have signed a deal for the construction of two cruise ships, with an option for another four. They will be the first large cruise ships ever built in China for the Chinese market.
Chinese President Xi Jinping attended the signing ceremony for the $1.5 billion deal which will see the vessels built at Shanghai Waigaoqiao Shipbuilding, a facility of CSSC.
The ship design will be tailored to suit Chinese tastes and Carnival Corporation's cruise joint venture – a partnership announced in 2015 with CSSC in which Carnival Corporation holds a minority interest – plans to launch a cruise brand in China using ships that are purchased from Carnival Corporation's existing fleet. The joint venture would then add the new China-built cruise ships starting in 2023 with the first delivery.
The deal supports China's larger efforts to prioritize cruise industry growth in its five-year economic development plan. China is set to become the world's second largest cruise market after the United States by 2030. It is expected to expand to 4.5 million passengers by 2020 from one million in 2015.