North Korean Blacklisted Ships Call Russia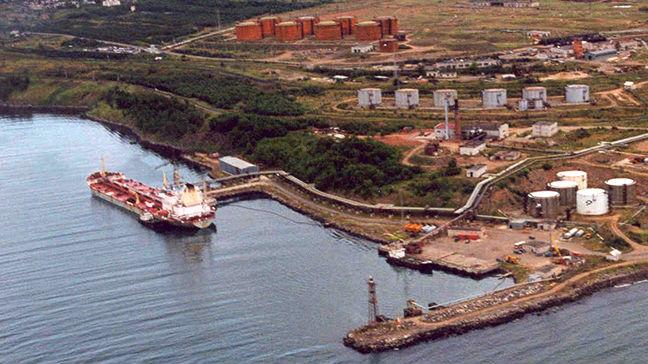 Several sanctioned North Korean vessels owned by Ocean Maritime Management (OMM) have been seen using Russian ports. OMM was sanctioned for its involvement in smuggling weapons through the Panama Canal in 2013.
Marine traffic records indicate the M/V Hui Chon is a regular visitor of Russia's Port Vanino and was inspected multiple times in other Russian ports in July. Earlier this month, the M/V Kang Gye was seen transiting back to North Korea after calling Port Nakhodka in Russia.
The Hui Chon and Kang Gye are suspected of being two of several OMM-owned vessels that have changed their names and ceased transmitting their AIS positions.
OMM has also been under U.N. and U.S. sanctions since 2014, and the U.S. Department of Treasury alleges that OMM operates through a variety of front companies to evade those sanctions.
In July, the Treasury also blacklisted Senat, a Singapore shipping firm for connections to OMM. The Treasury alleges that Senat supported OMM in arranging the previously mentioned arms shipment on the M/V Chong Chon Gang ship, which was seized in Panama in 2013.
Senat contends it has no more connection with OMM and has not done business with the North Korean company since the seizure of the Chong Chon Gang.