New York Starts Offshore Wind Procurement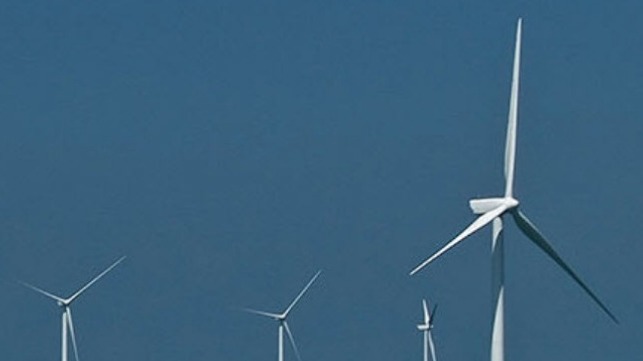 New York Governor Andrew M. Cuomo has commenced the state's first round of procurement to support New York's goal of 2,400 megawatts of new offshore wind generation by 2030, enough to power 1.2 million New York households. The state aims to obtain 50 percent of its electricity from renewables by 2030.

The New York State Energy Research & Development Authority (NYSERDA) will procure approximately 800 MW of offshore wind through a solicitation issued in the fourth quarter of 2018. Awards are expected to be announced in the second quarter of 2019. If needed, a second solicitation will be issued in 2019.
Cuomo said. "Robust offshore wind development is not only critical to meeting our clean energy and carbon reduction goals, this investment has the potential to create thousands of jobs and fuel a $6 billion industry for New York as it combats climate change."
Offshore wind costs have declined significantly in Europe and elsewhere around the world, and NYSERDA estimates that by 2030, New York can attract a $6 billion New York industry that will support nearly 5,000 new jobs in manufacturing, installation and operation of offshore wind facilities. Nearly 2,000 of these jobs would be in operations and maintenance, providing long-term career opportunities.

The New York State Offshore Wind Master Plan was announced earlier this year. The Governor also directed NYSERDA to invest $15 million in clean energy workforce development and infrastructure advancement to train workers to support the growth of the offshore wind industry. In June, NYSERDA was awarded a $18.5 million U.S. Department of Energy grant to lead the National Offshore Wind Research and Development Consortium. This nationwide offshore wind research and development consortium will be supported through a public-private partnership including the offshore wind industry, utilities, research laboratories and other states.