New Toll Structure Approved for Panama Canal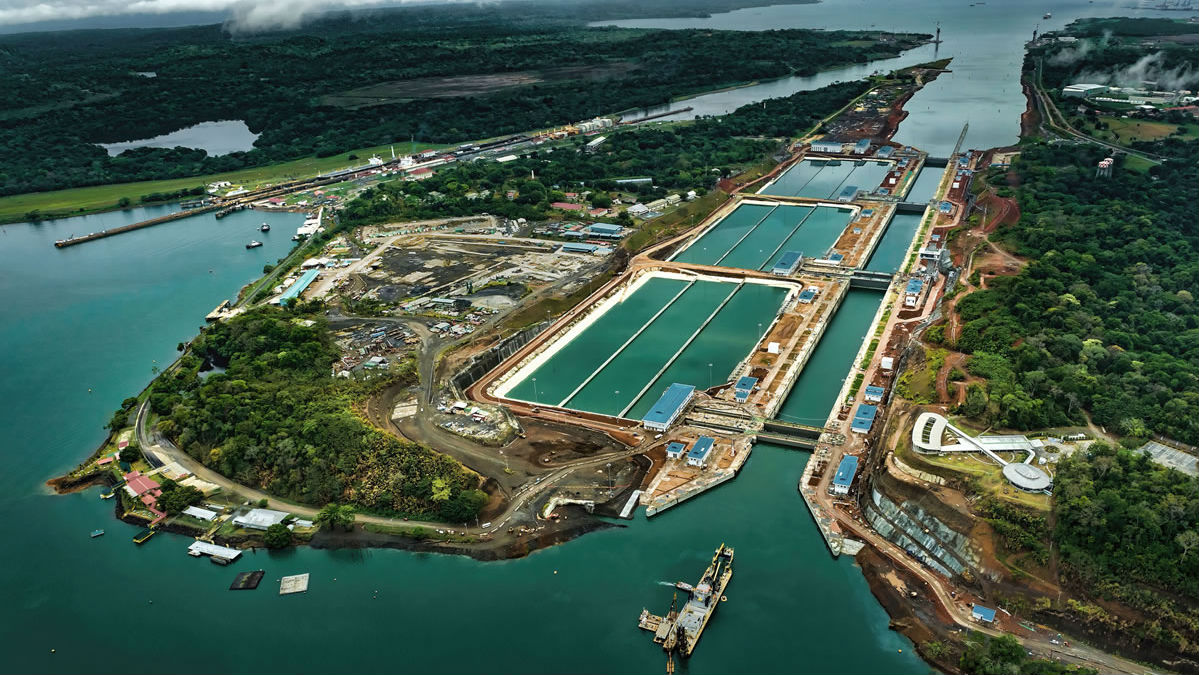 Panama's government has approved a proposal to modify the Panama Canal tolls structure which could see container ships paying less and LNG and LPG carriers paying more.
The new structure, scheduled to go into effect on October 1, 2017, at the beginning of the Canal's fiscal year, comes following a recommendation from the Panama Canal Authority (ACP) Board of Directors who are aiming to safeguard the competitiveness of the waterway.
For the container ship segment, the approved tolls structure offers more attractive rates per loaded containers on the return voyage, applicable only to Neopanamax vessels deployed on the Canal route in the head and back haul legs, and when 1. the utilization rate of the northbound transit is higher or equal to 70 percent, and 2. the time lapse between the northbound and the southbound transit is not greater than 28 days.
In order to promote the use of the services provided within Panama's logistics hub, any additional days that the vessel requires to perform port-related activities in the Panamanian terminals will not add to the 28-day period.
The ACP's tolls proposal had originally set 25 days as the maximum time lapse for the return voyage. After evaluation of the comments received during the consultation period, it was decided to extend this time frame to 28 days.
Container/breakbulk vessels-formerly part of the others market segment will be reclassified into the general cargo segment, thus resulting in more attractive tariffs, says ACP. This change was made in response to a request submitted by customers during the 2015 tolls hearing and consultation process and due to the fact that container/breakbulk vessels operate in a manner similar to that of general cargo vessels.
Additionally, the new structure modifies the tolls charged to LNG and LPG vessels.
The current Panama Canal toll structure, which has been in place since April 1, 2016 calls for each vessel segment to be priced based upon different units of measurement. For example, dry bulk vessel tolls are be based on deadweight tonnage capacity and metric tons of cargo; LNG and LPG vessels are based on cubic meters; tankers are measured and priced on Panama Canal Universal measurement system (PC/UMS) tons and metric tons of cargo; container ships are measured and priced on TEUs; and passenger vessels are based on berths or PC/UMS. The current structure also includes, for the first time, a customer-loyalty program for the container segment, where frequent container customers will receive premium prices once a particular TEU volume is reached.
But after a thorough analysis of the feedback obtained during these meetings with customers, and the current utilization and productivity of the Neopanamax locks, the ACP deemed it was necessary to provide additional incentives to the container ship segment, the largest user of the Expanded Canal.