New Chinese Cruise Ship Sails to Disputed Islands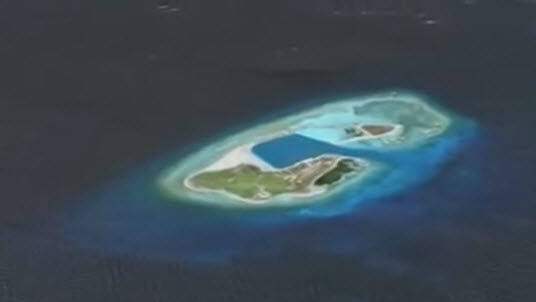 A new Chinese cruise ship began its maiden voyage to the disputed Paracel Islands in the South China Sea on Thursday.
The Changle Gongzhu, or Changle Princess, sailed from Sanya on Thursday afternoon, with 308 passengers on board and will arrive on Friday.
The new ship has capacity for 499 people and a range of 3,000 nautical miles. The first voyage will last four days and three nights, and passengers will visit three islands.
The vessel's owner, Hainan Strait Shipping, began cruises operations to the Islands in 2013.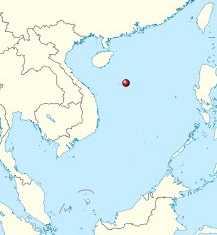 China Restates its Stance on Navigation
China values freedom and safety of navigation in the South China Sea more than any other country, said Wang Guoqing, spokesperson for the fifth session of the 12th National Committee of the Chinese People's Political Consultative Conference on Thursday. He made the comment at a press conference, citing the fact that China is a major trading nation and the largest littoral country of the South China Sea, reports Xinhua news agency.
Wang denied allegations that China threatens freedom of navigation in the region. Since China recovered the South China Sea islands at the end of World War II, there has never been a problem with navigational freedom in the region, he said.
Stressing that the South China Sea islands are an integral part of China's territory, Wang said that it is "perfectly normal" for China to build facilities, including those for necessary defense purposes, on its own territory.
Earlier this month, Chinese media reported that the People's Liberation Army Navy may base its first home-built aircraft carrier near the South China Sea, allowing for a quick response to "complicated situations."
Over the past several years, China has engaged in an expansive push to solidify its claims in the South China Sea. However, last year, the International Court of Arbitration in the Hague declared China's "nine-dash line" claim to most of the South China Sea to be invalid under UNCLOS. China has rejected the ruling.