Mongolian Cargo Ship Sinks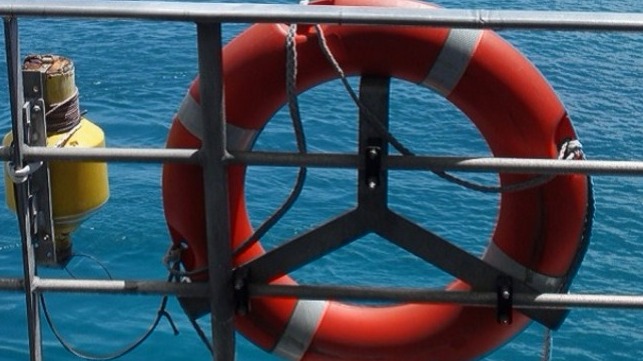 Two crewmen have been rescued from a Mongolian cargo ship which sank of Wenzhou, China, on Sunday night. Another nine are missing.
A Chinese naval vessel rescued the two men, one Chinese and one Indonesian. The Mongolian ship was transporting sugar from Taichung in Taiwan to South Korea.
Several floating life jackets have been spotted, and the search and rescue mission continues.
Last year, a Mongolian cargo ship split in two in the Black Sea. The 11-man crew was rescued by Turkish authorities.
Mongolia is the largest land-locked nation in the world. The nation is currently on the Tokyo MOU's black list with 64 detentions out of 383 inspections between 2014 and 2016.
Last year, the nation banned 17 North Korean vessels from flying its flag. The Mongolia Ship Registry also distanced itself from the activities of one of its flagged fleet of vessels last year; Defend Europe, an anti-immigrant and anti-Islam group, chartered the 422-ton C-Star to try and send refugees "back to Africa" by blocking search and rescue vessels.