MHI Backs Out of Cruise Ship Business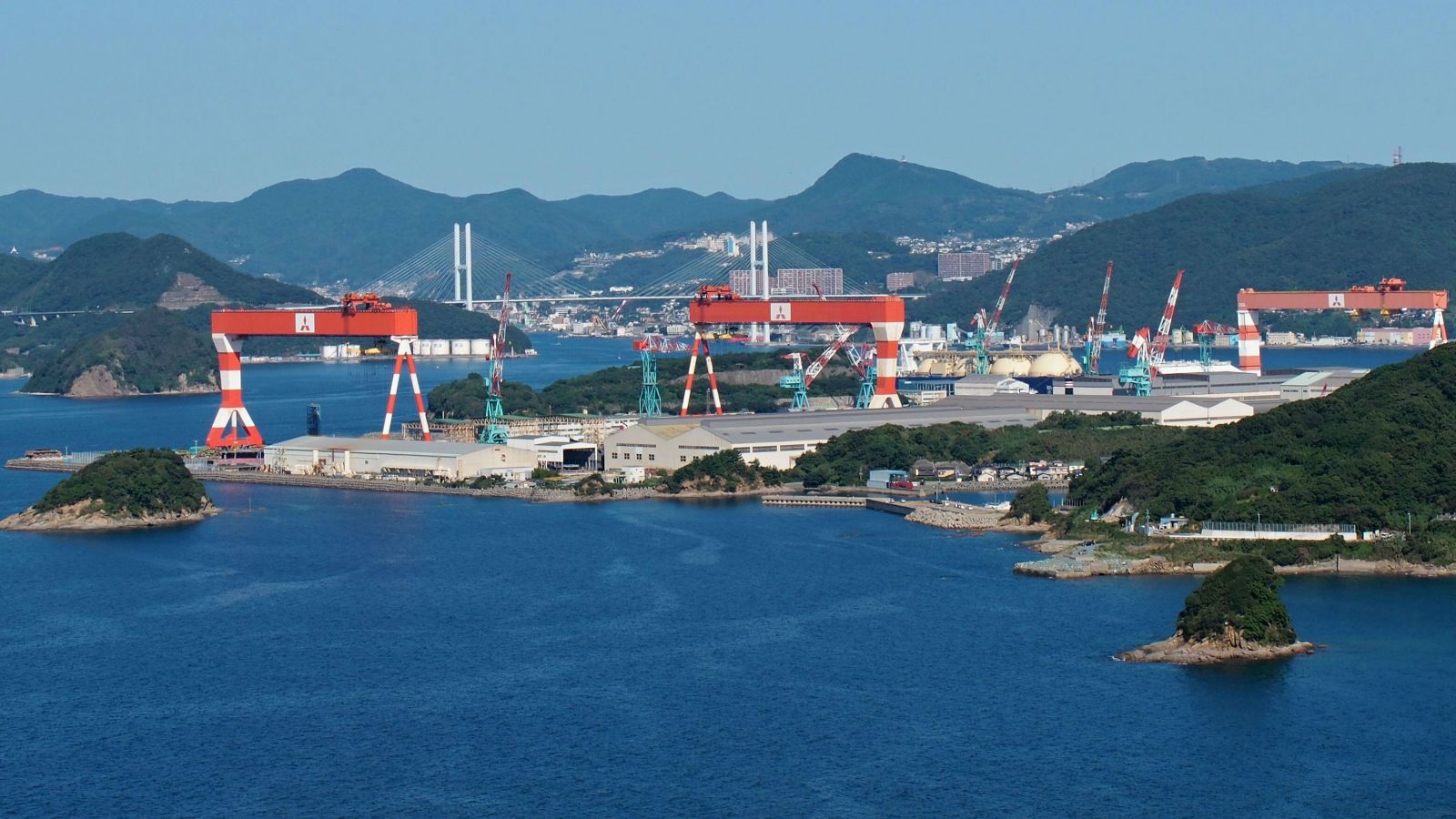 Japan's Mitsubishi Heavy Industries has abandoned its ambition to build European cruise liners and will stick to making smaller ferries and other medium-sized passenger ships after racking up losses on a venture to build two large vessels.
Mitsubishi Heavy Industries (MHI), Japan's No.4 shipbuilder, booked 238 billion yen ($2.3 billion) in extraordinary losses in the three business years ended March 31 due to cost overruns and delays in the construction of two 100,000-ton class cruise liners for Europe's Carnival Corp.
"We thought we could somehow manage it, but it showed us that we need a stringent decision making process and risk management, MHI Chief Executive Officer Shinichi Miyanaga said at a press briefing in Tokyo on Tuesday.
The construction of the vessels for Carnival was plagued by faulty engines, late design changes and onboard fires. That delayed delivery by more than a year and increased construction costs for the first of the two liners by almost four times to nearly $2 billion, MHI said in a report.
In future, MHI's passenger ship unit will build smaller vessels, such as 40,000-ton cruise ferries, that it can manage with its current workforce and domestic supply chain.
Currently, more than 90 percent of the world's cruise liners are built in European shipyards.
MHI is more skilled at building merchant vessels, mainly LNG carriers.
Earlier this month, a media report said MHI was downsizing its shipbuilding operations due to a slump in orders. Shipyards worldwide, including in Japan, South Korea and China, have been hurt by a slump in demand as a result of oversupply.
Global orders last year fell to 2,197 ships from 2,888 in 2014, according to the Shipbuilders Association of Japan.