Inmarsat Accepts $3.4 Billion Takeover Offer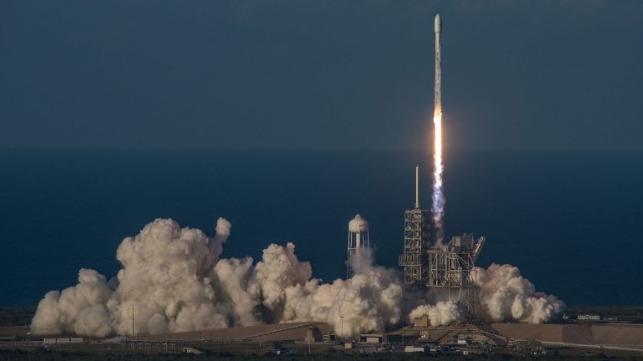 Satellite communications company Inmarsat has recommended shareholders accept a $3.4 billion takeover offer from the newly formed Triton Bidco consortium.
Triton Bidco includes Apax, Warburg Pincus, Canada Pension Plan Investment and Ontario Teachers' Pension Plan Board.
According to Bloomberg, Inmarsat faces growing competition from rivals such as ViaSat, Richard Branson-backed OneWeb and Elon Musk's SpaceX offering smaller, cheaper satellites.
While maritime and government markets are competitive, Triton Bidco believes Inmarsat is well positioned for growth. Triton Bidco also sees considerable potential for Inmarsat's in-flight connectivity business in commercial aviation and in seeking to maximize global Internet of Things opportunities.
Apax was part of a consortium that bought Inmarsat in 2003 and turned it public two years later.
Last year, Inmarsat rejected a similar offer from rival EchoStar.