Hurtigruten CEO Calls for Limits on Arctic Cruise Ships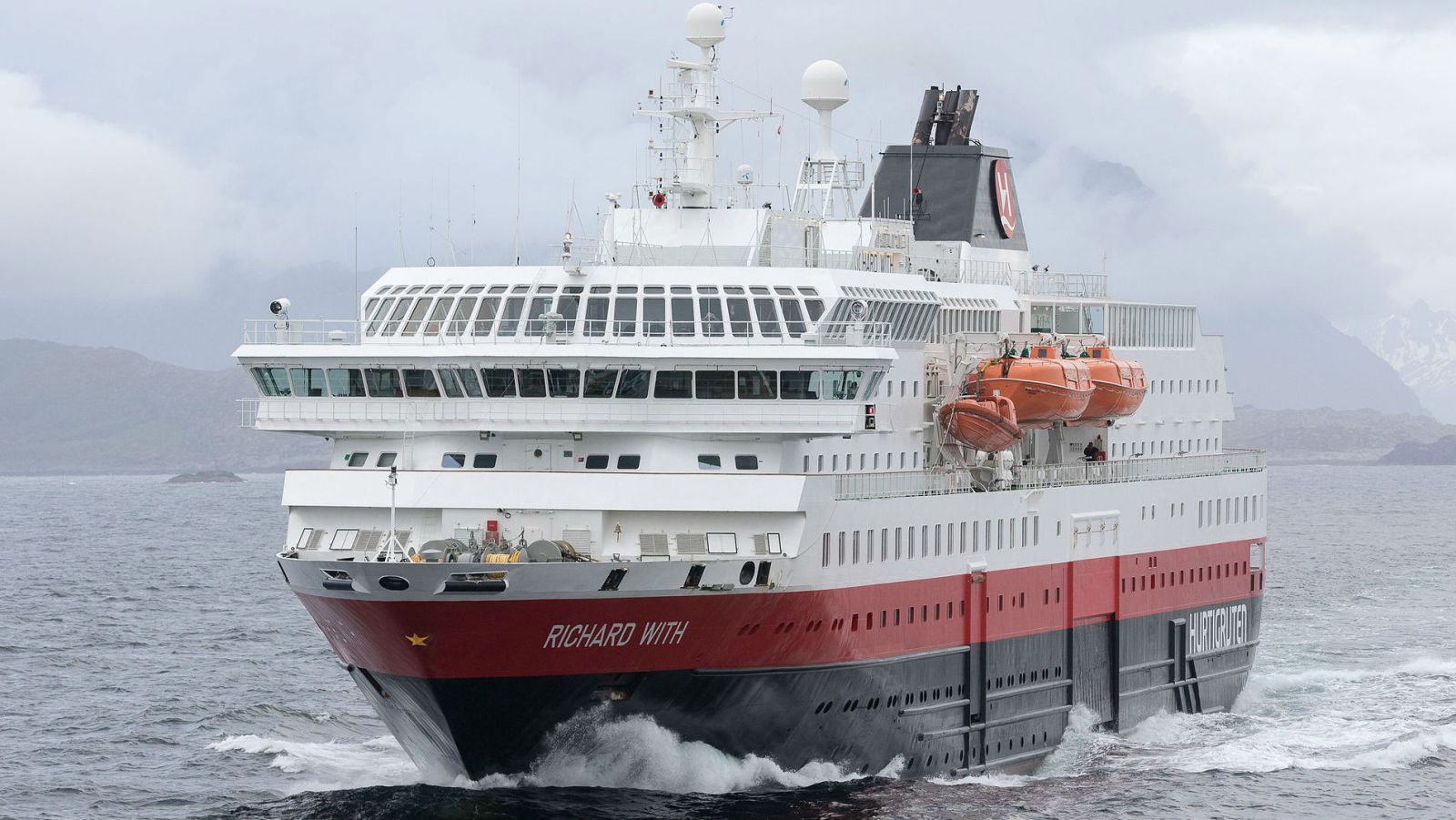 Cruise Line Hurtigruten's CEO Daniel Skjeldam has called for limits to be set on the size of cruise ships visiting the Arctic, reports the Independent Barents Observer.
The call comes as Crystal Serenity is sailing the Northwest Passage, the first large cruise ship to do so. Without naming Crystal Serenity, Skjeldam says proportions are wrong when a vessel has five to six times more passengers on board than the communities they are visiting.
Speaking at an Alaska-Norway Arctic round table, he said he strongly believes in big growth in cruise shipping in the Arctic, but called on international guidelines to limit the size of the vessels. He pointed to the importance of balancing tourism growth with sustainability.
He also said that there should be a ban on heavy fuel oil in Arctic waters.
Hurtigruten operates daily voyages along the coast of northern Norway and has expedition vessels sailing the waters off Svalbard, Greenland and Iceland.
Earlier this year, the company placed an order for four ice-classed expedition vessels. Skjeldam had previously stated that Hurtigruten's new vessels will be powered by batteries and have zero emissions.