Hundreds of Merchant Ships Continue to Visit Crimea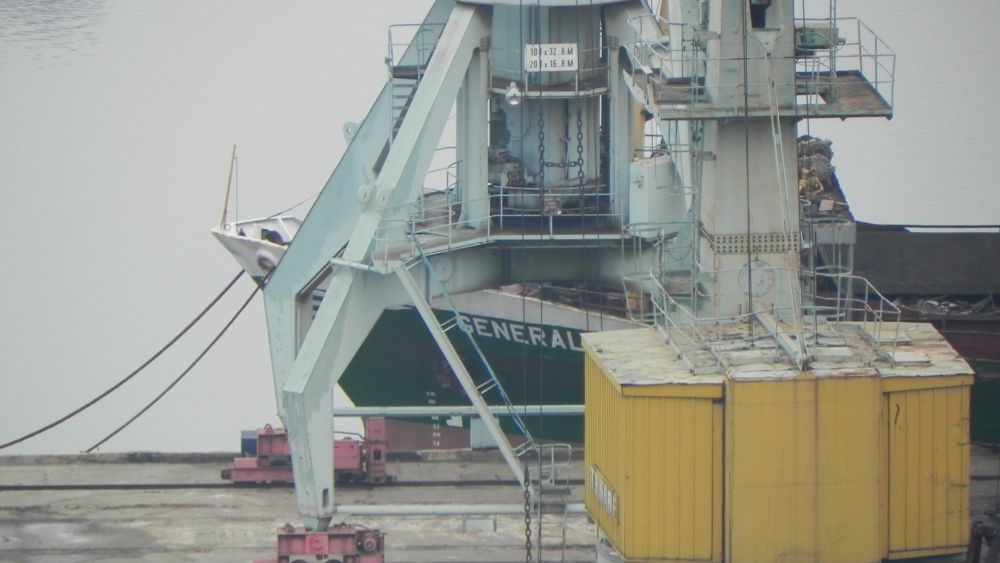 The investigative consortium Organized Crime and Corruption Reporting Project (OCCRP) says that two years after Russian forces occupied the Crimean peninsula, and long after the introduction of measures to block trade with the breakaway state, hundreds of commercial vessels continue to call at Sevastopol and other Crimean ports.
While Ukraine has enacted regulations intended to close the ports within what it still claims as its own territory, OCCRP says that a lack of enforcement contributes to the continued traffic: Ukraine has not yet prosecuted a vessel owner or a captain for a transgression, though it has detained one vessel and it is investigating other cases.
"Firstly, we make an official protest," said Minister of Foreign Affairs Pavlo Klimkin. "Secondly, the violators lose access to Ukrainian ports; we approach others asking to influence the violators, and almost always we get an official response."
Beyond criminal penalties and blacklisting ships, Ukraine's SBU security service has the authority to prohibit crewmembers with a record of port calls in Crimea from entering Ukrainian ports. "In connection with the violation of the procedure for the entry into and exit from the temporarily occupied territory of Ukraine [Crimea], such foreigners will not be able to visit Ukraine for the next three years, including as part of crews of other ships," the SBU said in a statement in February.
OCCRP used the AIS information for one vessel, the freighter General, to demonstrate the way in which trade with Crimea continues. In December, the General passed northbound through the Bosphorus, its AIS destination given as the Ukrainian port of Kherson. It approached Crimea instead, turned off its AIS for ten days, then turned its AIS on once more showing it departing Sevastopol for Izmir, Turkey.
To further establish that the General had called in Sevastopol, OCCRP asked a local citizen to take photos of the ship, and obtained two dozen images of the freighter at a scrap metal loading pier.
Ukraine's government maintains a list of vessels calling at Crimea, and OCCRP says that the total comes to over 600 ships. The majority are Russian, but dozens flagged in the EU or owned by European entities have called at Crimean ports, the NGO says.