Houston Ship Channel Cleared After Tanker Fire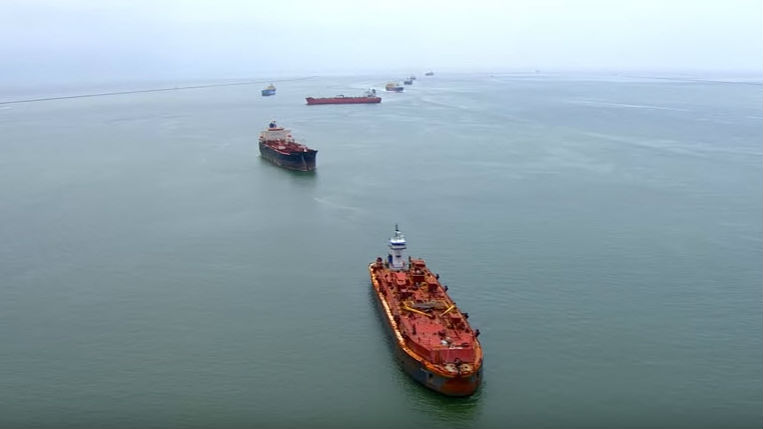 The Houston Ship Channel, which links the busiest U.S. petrochemical port to the Gulf of Mexico, reopened on Monday afternoon after a fire-damaged ship blocking the waterway was moved to a berth, the U.S. Coast Guard said.
The Channel was blocked on Monday afternoon by the tanker Jo Kiri. The tanker was headed north along the waterway and near Eagle Point when it reported smoke in the engine room, the Coast Guard said. The fire was out as of 1450 CST (2050 GMT), and the ship was waiting to be towed to the nearest berth. There was no estimate of when the ship would be moved.
The Jo Kiri, which usually carries petrochemicals, was headed to the Vopak terminal in the northern section of the channel.
The Jo Kiri is operated by privately held Jo Tankers, which was acquired by Stolt-Nielsen in November.
While the channel was blocked, five refineries in the Houston metropolitan area, with a combined crude intake equal to seven percent of U.S. refining capacity, were not able to receive crude oil from tankers, though they are also supplied through an extensive pipeline network.
The three refineries in Texas City, Texas, with a combined crude oil refining capacity equal to four percent of the national total, are located south of the blocked section of the channel.
Most refineries can run several days with crude oil in storage before production must be curtailed.