Hornbeck to Stack Nearly 80 Percent of OSV Fleet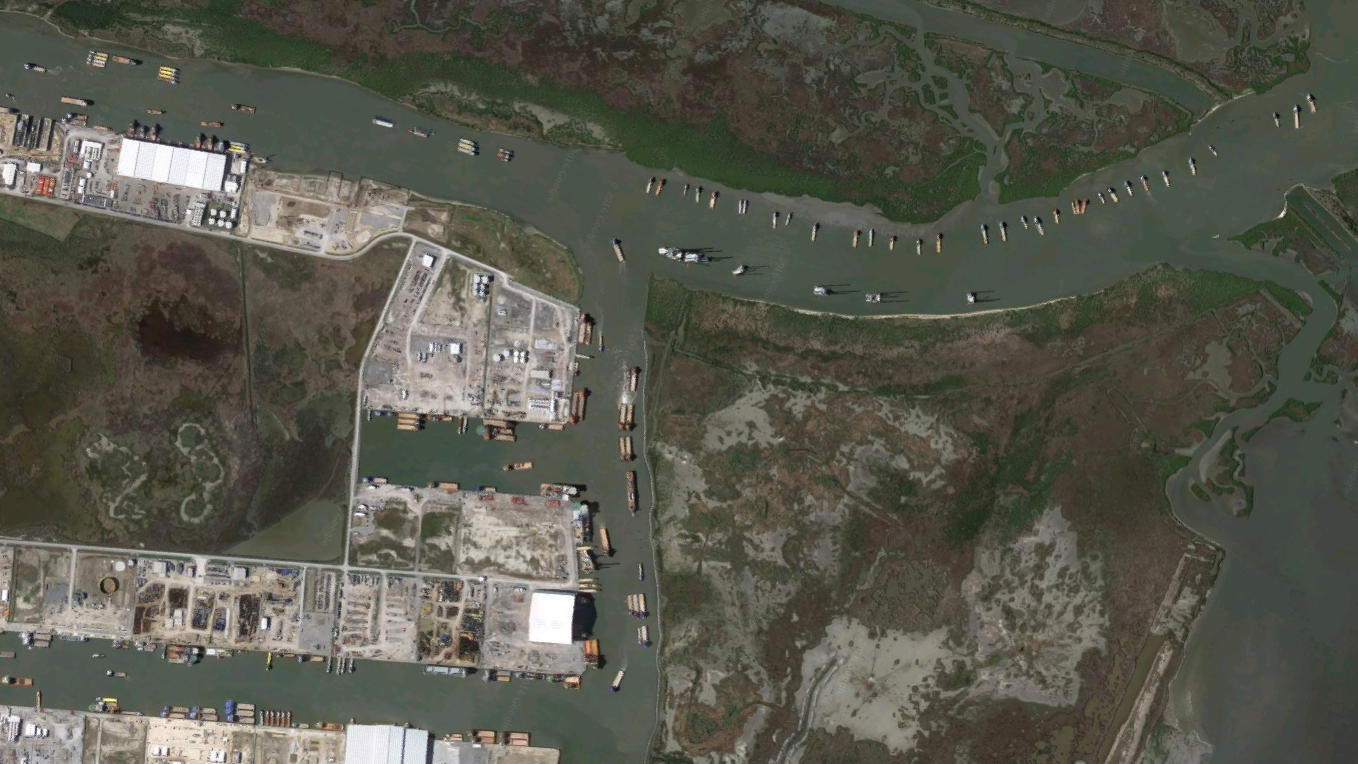 On Wednesday, offshore vessel operator Hornbeck Offshore Services (HOS) reported a loss of $16.5 million for the quarter, down from a profit of $14 million in the third quarter of 2015. Revenue was down by half for the first nine months relative to the same period last year.
In its regulatory filing, Hornbeck said that it had sufficient revenue plus cash on hand to cover its operating expenses and commitments for the foreseeable future. However, it has over $1 billion in debt which will mature over 2019-2021, and covenant restrictions limit its ability to draw on its revolving credit facility.
The firm says that it has hired PricewaterhouseCoopers to help it assess its strategic options.
Hornbeck said that it expects its average number of stacked OSVs will come to about 41 out of a total fleet of 62 over the course of this year, with numbers worsening next year to 48 stacked out of 62. Generally its newer, larger OSVs have seen the best chartering activity.
The firm has four older OSVs up for sale, all 200-class vessels of more than 15 years in age.
Hornbeck predicts full utilization next year for its fleet of eight multipurpose support vessels. It has delayed the delivery of another two MPSVs until 2018, with milestone payments pushed back accordingly, but it said in its filing that it expects both of these newbuilds to be chartered up once they are delivered.
Hornbeck's stock hit an alltime low at $3.32 on Thursday, with some analysts predicting further decline.
Many of Hornbeck's competitors in the segment are facing tougher balance sheet challenges. Market leader Tidewater is attempting to avoid a bankruptcy filing, and Houston-based GulfMark faces a takover bid from Seacor Holdings. Seacor CEO Charles Fabrikant wrote to GulfMark in October to suggest that its time as an independent company would soon be coming to a close. "Nobody knows how long the current low level of demand for support vessel services will continue. This uncertainty, coupled with your balance sheet, puts the issue of Gulfmark's survival front and center," Fabrikant said.