Head of Samsung May Face Arrest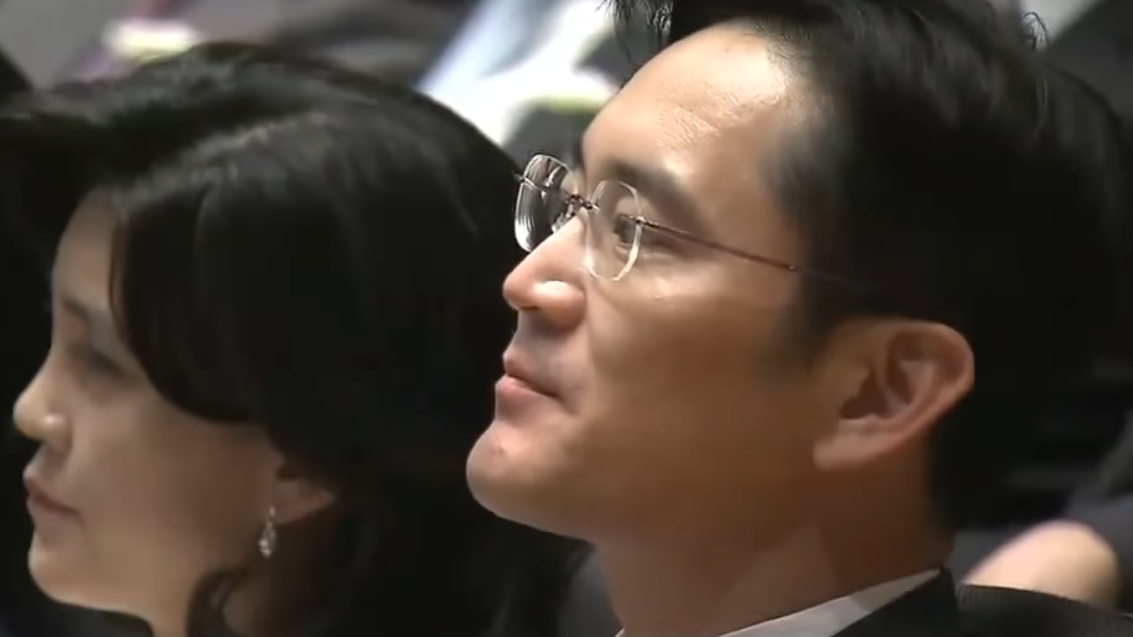 Lee Jae-yong, the de facto leader of Korean industrial conglomerate Samsung, faces allegations that he funneled $36 million in bribes to the president of South Korea in exchange for help in gaining control of his family's company. Prosecutors said Monday that they are seeking an arrest warrant, and Samsung responded in a statement that Lee had never made "improper requests related to . . . the leadership transition."
Samsung is South Korea's largest company, and it accounts for 20 percent of the nation's exports by value. In addition to its flagship electronics business, it owns construction firms, insurance companies, an ad agency and the world's second-largest shipbuilder, Samsung Heavy Industries. In the past, regulators and prosecutors have had difficulty pursuing charges involving Samsung due to the firm's outsize economic influence, and in its statement on Monday the prosecution team acknowledged this tension. "The impact of Lee's arrest on the economy cannot be dismissed, but we put more weight on establishing justice," said team spokesman Lee Kyu-chul, speaking to Korea Times.
The conglomerate has been under the control of the Lee family since 1938, and Lee Jae-yong has cultivated the appearance of a tech-savvy modern executive who will shift the firm towards the future. His father, second-generation Samsung head Lee Kun-hee, resigned briefly in 2008 after he was found guilty of tax evasion and financial wrongdoing, including the creation of a slush fund for bribery. He was given a suspended sentence and eventually pardoned. Lee Kun-hee suffered a heart attack in 2014 and has been less visible since, giving his son an opportunity to step into the leadership role.
The new turmoil at the top is not expected to have an immediate impact on the firm's operations. Samsung Heavy Industries says that it expects a turnaround in market activity this year, and it has set a target of $6 billion in new orders for 2017. The yard is already about 20 percent of the way towards the annual target thanks to a $1.3 billion offshore facility order for BP – the first offshore plant ordered at a Korean yard in 18 months.