Gulf of Mexico Developments Lift 2018 Oil Forecast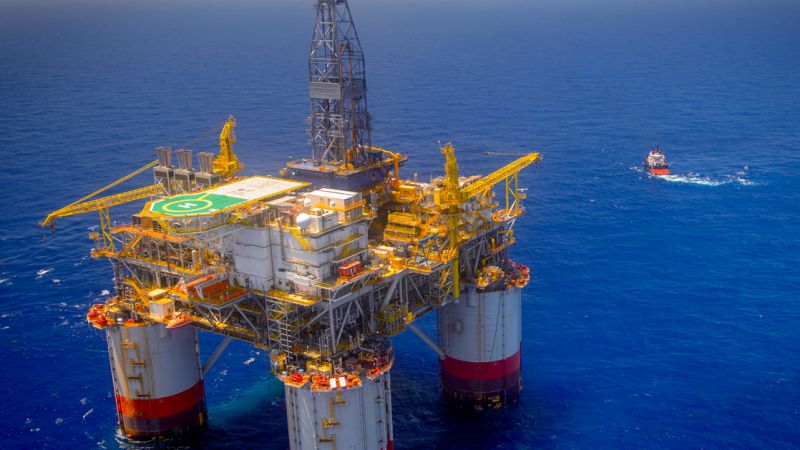 In its first detailed short term forecast covering 2017-2018, the Energy Information Administration predicts that U.S. crude oil production will rise by 400,000 barrels per day, thanks in part to the completion of major offshore projects in the Gulf of Mexico.
The anticipated expansion of the Tahiti field, the start of production from the Horn Mountain Deep field and the completion of the Big Foot and Stampede projects, among other developments, will contribute to an increase in the Gulf's output, EIA said. Gulf production is expected to average about 300,000 barrels per day above 2016 levels by the end of 2018, roughly three quarters of the forecast increase in American production.
All of the largest offshore developments are deepwater or ultra-deepwater plays. Freeport-McMoRan says that its Horn Mountain Deep find may produce as much as 30,000 barrels per day, and nearby wells may add tieback prospects of up to 30,000 barrels more. Hess' Stampede field has reserves estimated at 350 million barrels of oil equivalent, and its production facility will have a design capacity of 80,000 barrels per day.
First oil from Chevron's Big Foot project was delayed after the firm hit difficulties with the installation of the production platform. Nine of the mile-long steel tendons that were to hold it into place unexpectedly sank, forcing the oil major to review the platform installation's design and to dispatch contractors to retrieve the lost gear. Chevron says that it has since determined the cause of the failure and will begin production in the second half of 2018. Once it is finally online, Big Foot may produce up to 75,000 barrels per day.
While the outlook for domestic production is strong, EIA couched its predictions within the context of oil prices: America's on-shore oil firms can quickly change drilling activity in response to market circumstances, and the forecast for an overall increase in U.S. output is based on the assumption of sustained price levels.